From near or far, keep an eye on your containers to be warned and optimize your routes !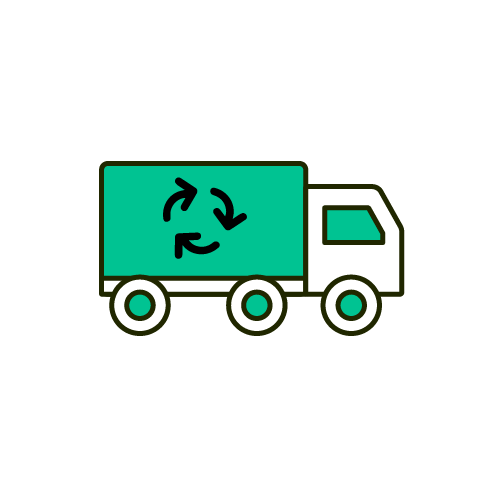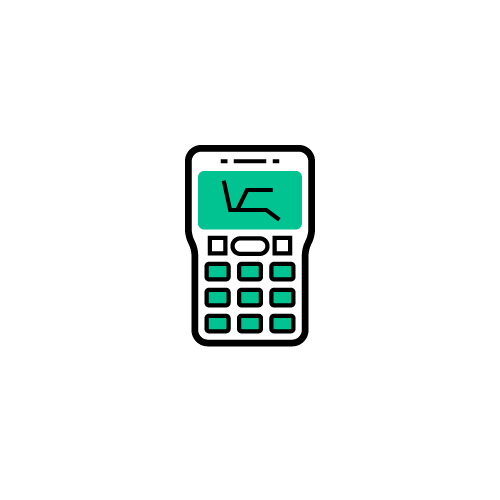 Reduce your collection costs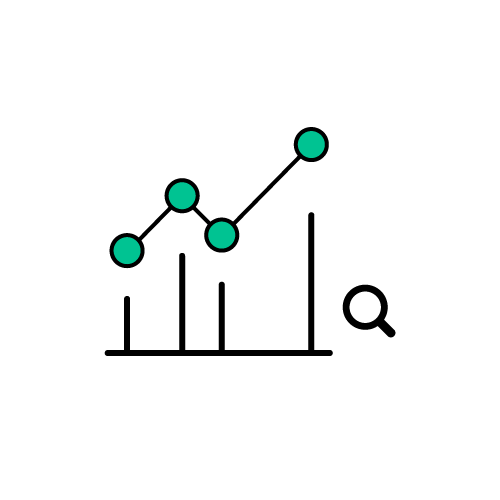 Track and analyze all your containers
Install
Place the sensor on a container. Mounting is quick and easy. Once installed, the sensor will detect the filling level of the container for at least 3 years.
The durability and autonomy of the sensor make it quickly forgotten !
Track and analyze
Analyze the performance of your container fleet: how long do they stay empty ? When are they busiest ?
Compare the performance of each container with the fleet as a whole. Analyze its statistics to make better decisions.
Be warned
As soon as the container is full, you will be notified by email or sms. In case of movement outside an authorized zone, an alert is sent to you.
Differentiate yourself by avoiding overflows of your waste containers by being warned in advance and optimize your routes.
A high-performance sensor
About the size of a hand, our sensor is very easy and quick to install. It is made in France and its lifetime varies between 4 and 7 years. It allows to measure the filling height of waste containers thanks to a laser.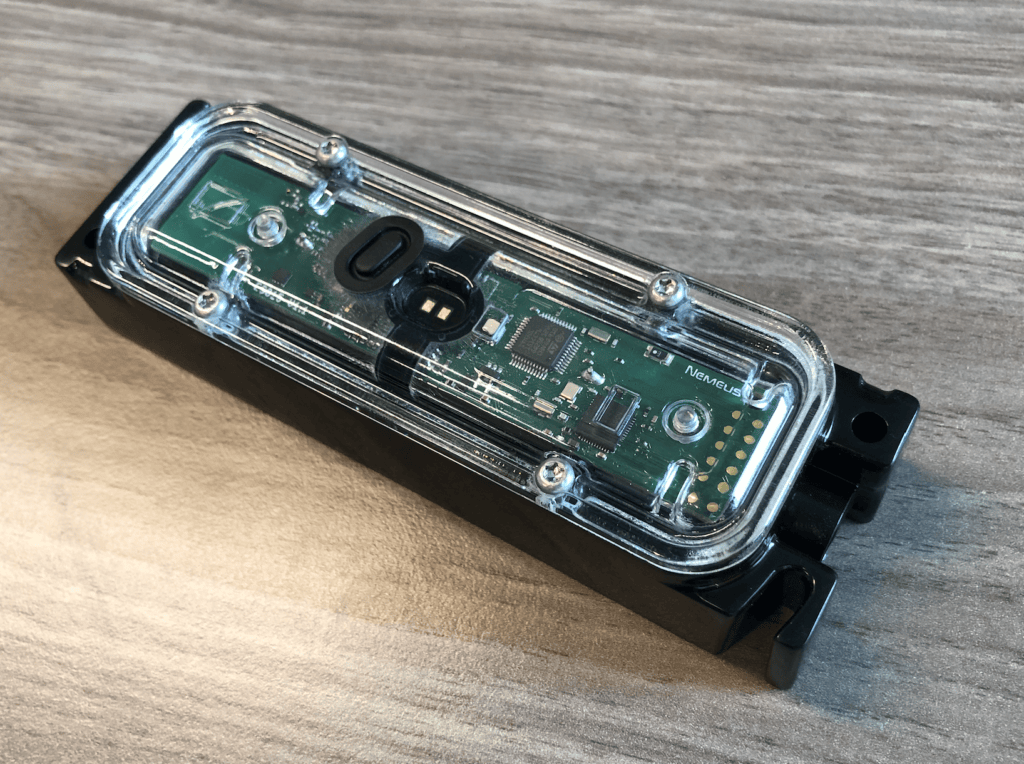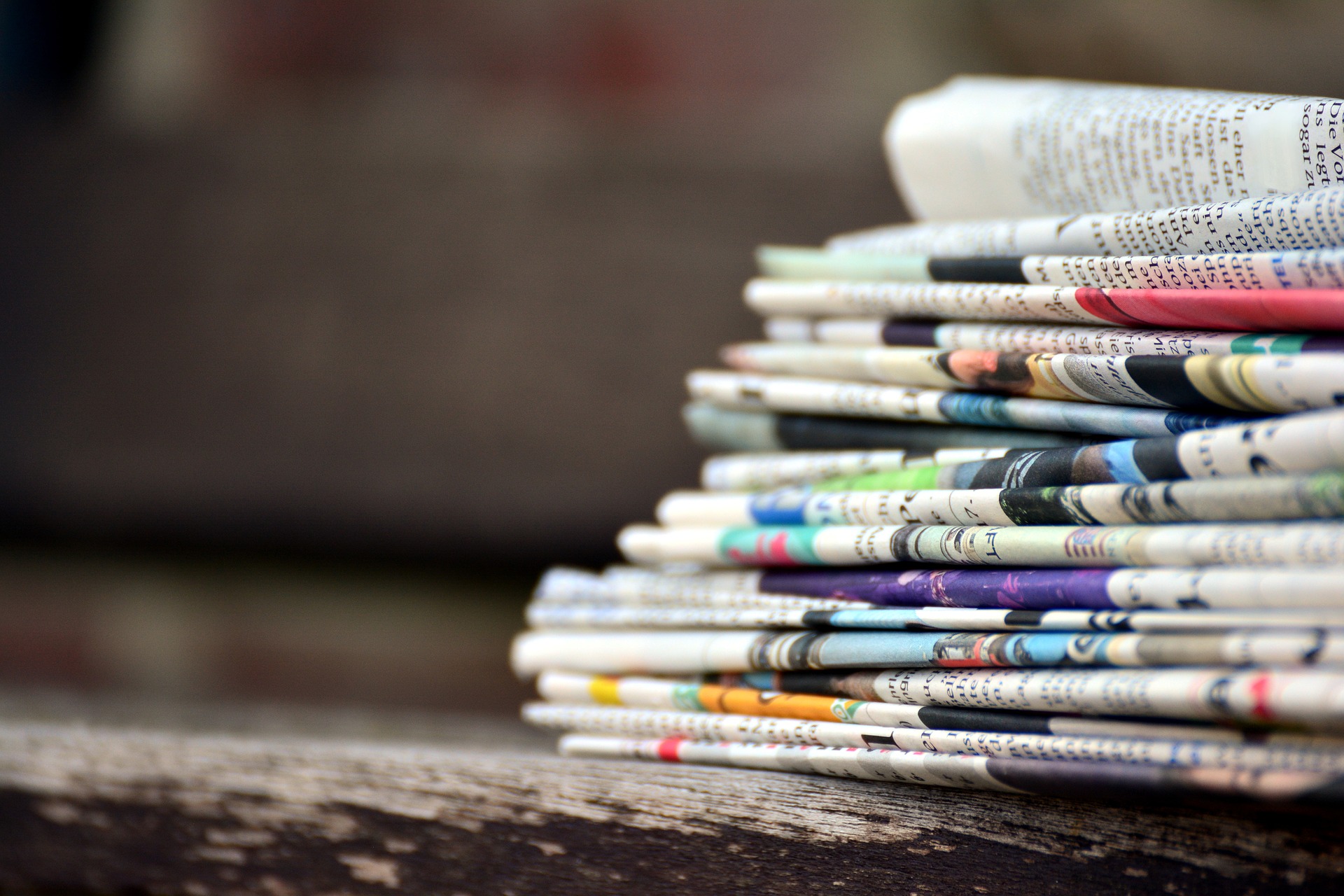 For press enquiries, please contact us at contact@heyliot.com or
Heyliot is proud to be one of the 15 finalist startups of the Circular Urban Challenge ! This is the European competition to solve the challenges of circularity and recycling organised by the city of Logroño, ECOEMBES and TheCircularLab.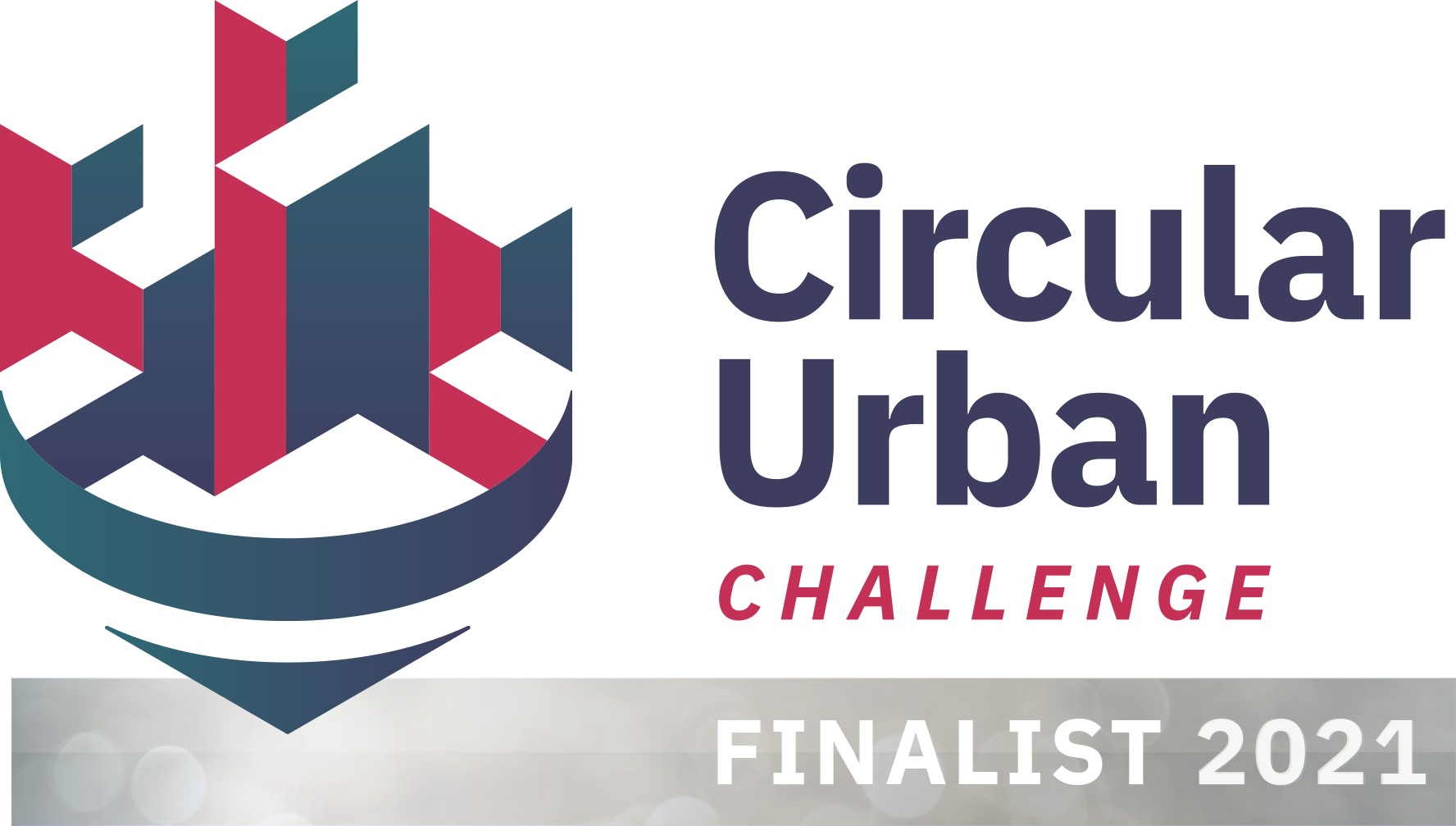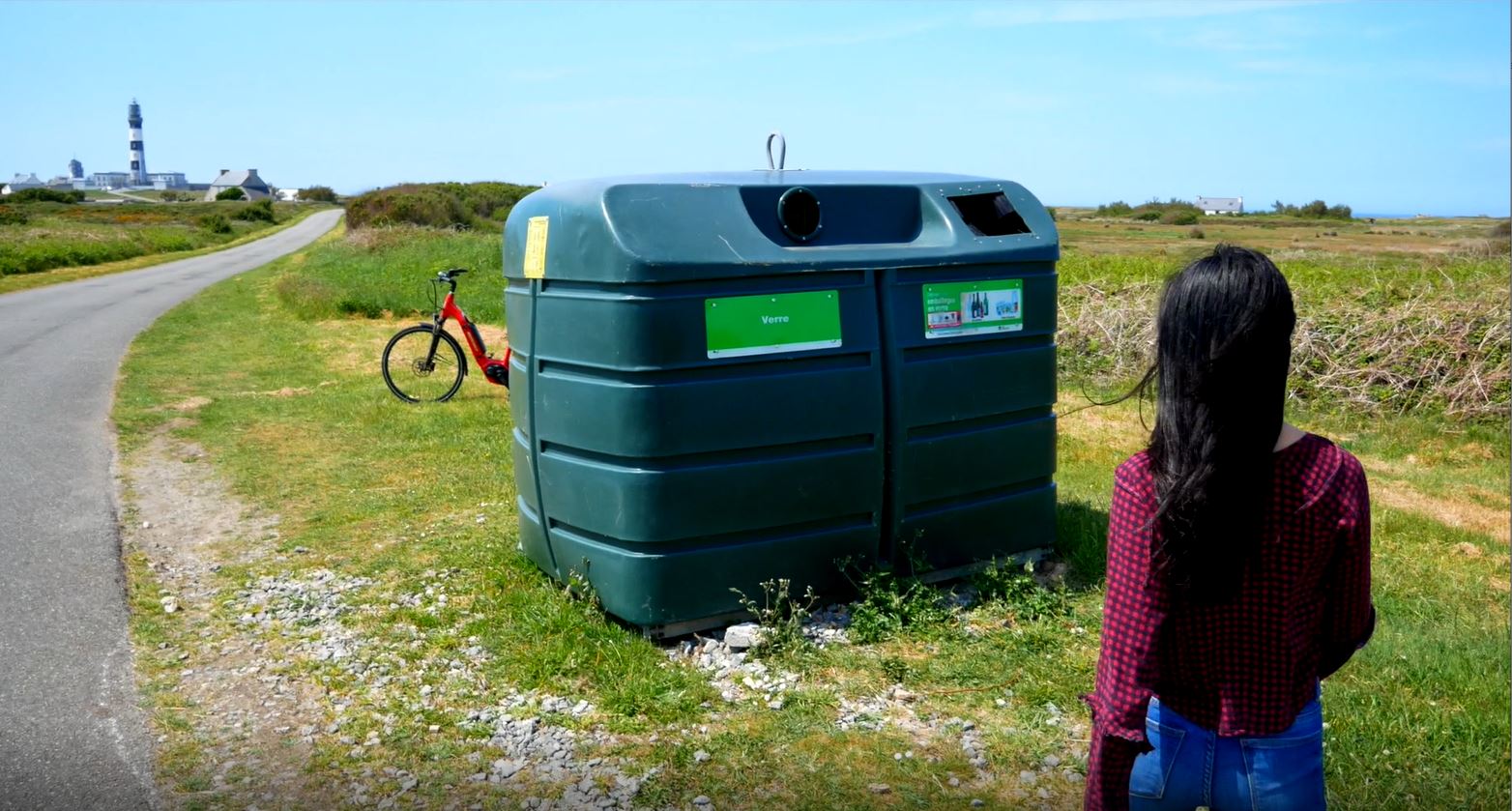 Use case : Do you know the exact path of a glass bottle ? Discover our report on glass management in Ushant! We explain everything with the Mayor of Ushant.
Heyliot is proud to be the winner in the "Smart City" category of the Datavenue Challenge 2021 organised by Orange.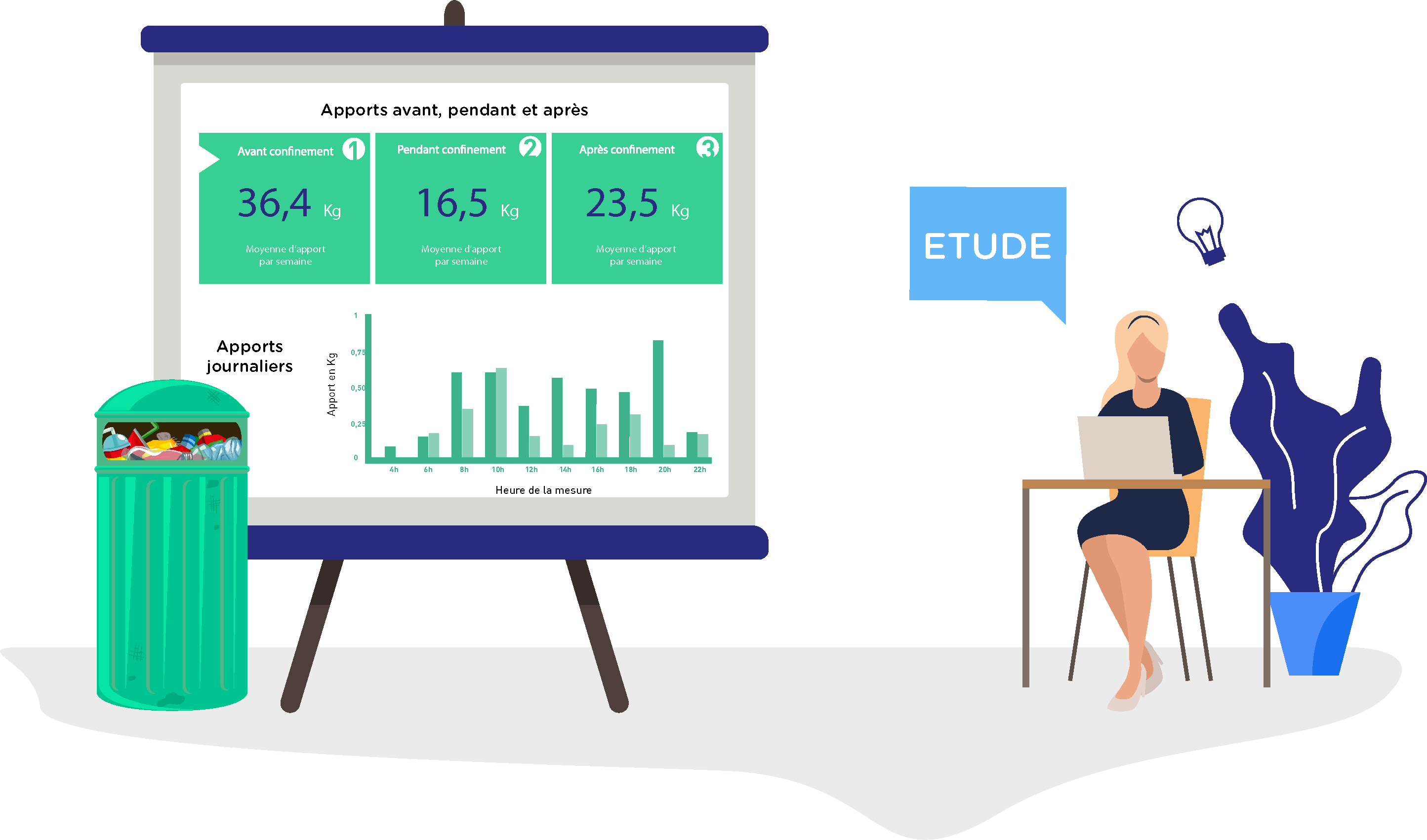 Heyliot releases his first study ! We have measured the impact of the health crisis on city garbage cans, which reflect what we buy, what we use and our lifestyle !
Don't wait any longer, test our solution for free !