Case study : Agglomeration of Saint Malo
How the Heywaste solution helps the St Malo agglomeration to better collect its Voluntary Contribution Points.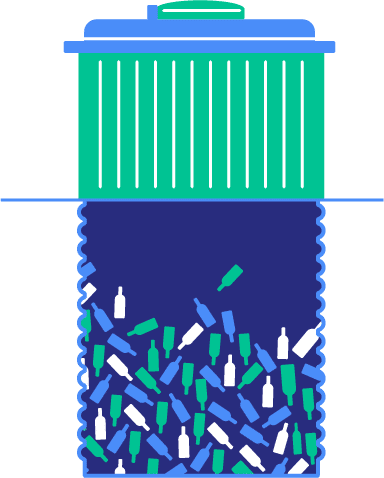 The project
Aware of the gains expected from the addition of telemetry, the St Malo agglomeration is looking for solutions to better collect and avoid overflows.
As part of the "Rennes St Malo Lab" experiment, we were able to propose to the St Malo agglomeration to test our heywaste solution for several months.
In 2001, 18 municipalities in the Saint-Malo region decided to join forces and pool their resources to better meet the challenges they faced. Since then, this young conurbation has been carrying out the most visible day-to-day missions (waste, transportation), as well as projects with structuring policies for the development of the region (economic development, social balance in housing, environment, higher education, etc.).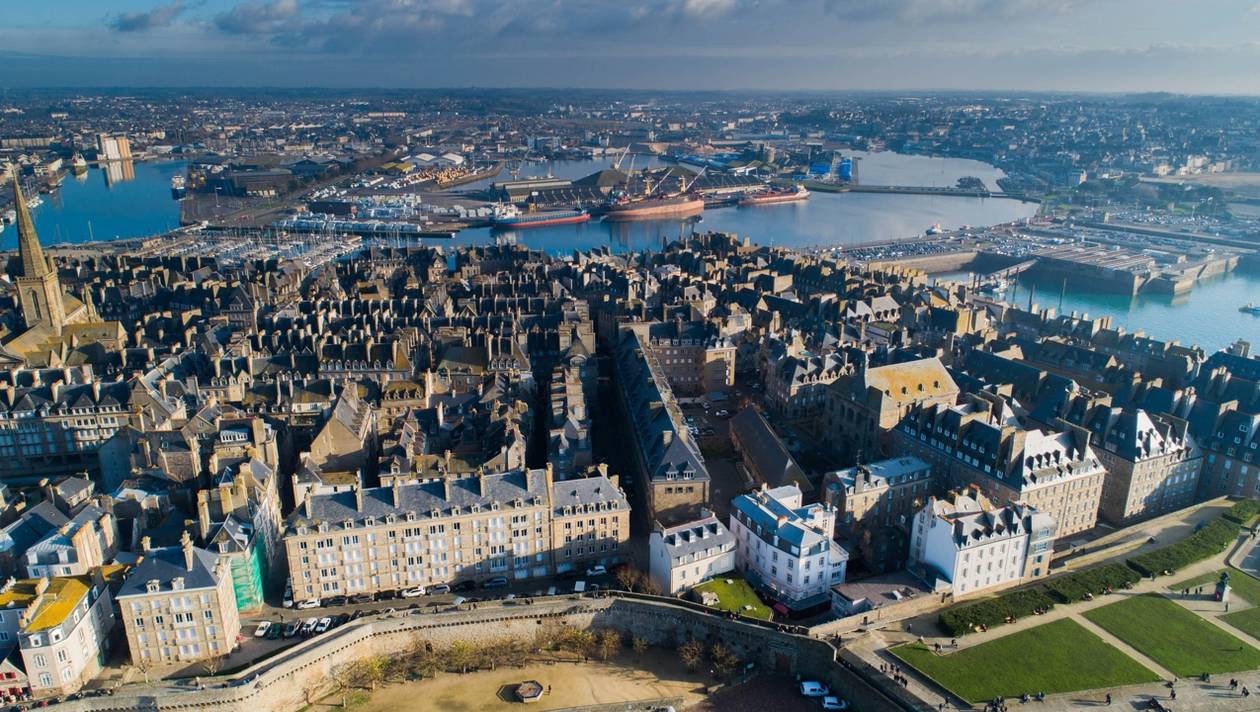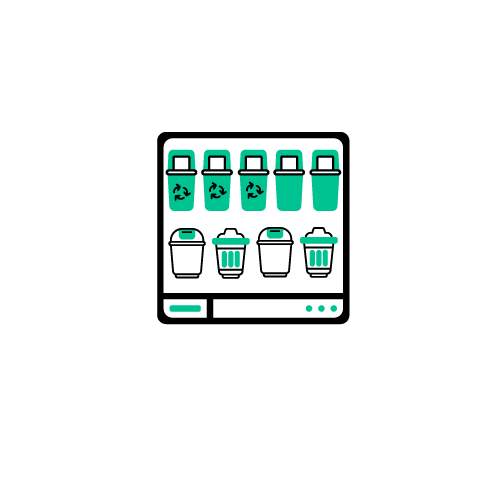 Vision of the park
Have a synthetic vision of the state of the waste container fleet: where are they? at what level of filling?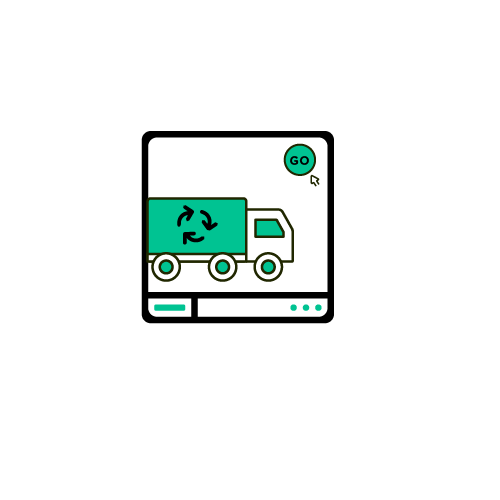 Management of collections
Better organize the collections to avoid unnecessary travel and overflows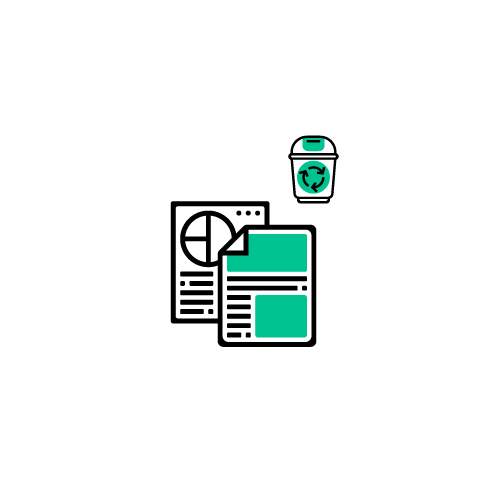 Knowledge of uses
Better understand the needs of users by analyzing waste production.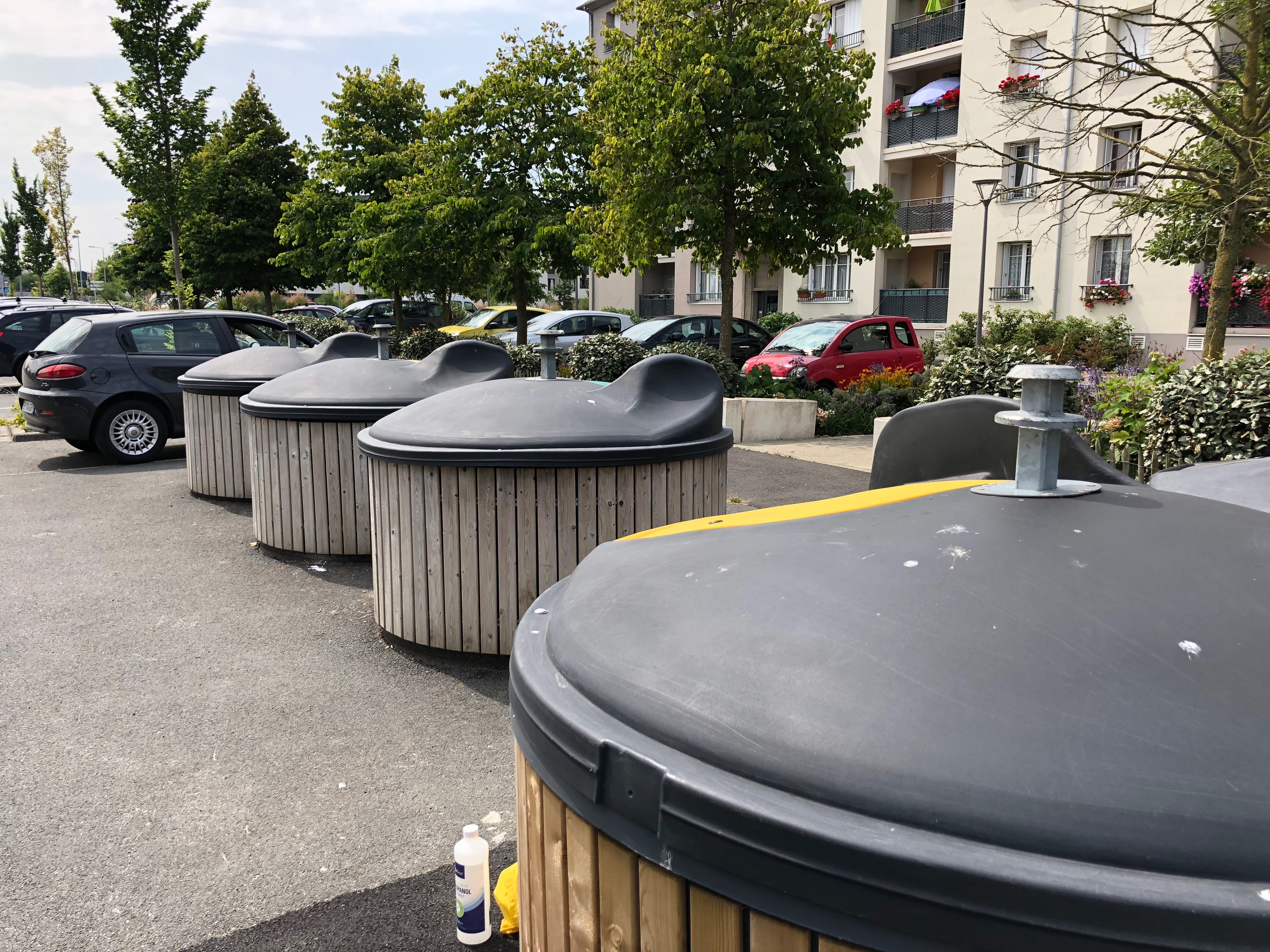 Starting in the summer of 2018, we were able to install several heywaste sensors in the semi-buried Voluntary Contribution Points (VCPs) in St Malo.
The measurements made by our sensors were then transmitted to our web platform using the Sigfox network dedicated to connected objects.
These measurements could then be displayed in a simple and clear way on our application.
Would you like a free demo ?
We would be delighted to offer you a free demonstration of our solution and to discuss your project with you.

13 A Quai D'Ille et Rance
35000 RENNES
Téléphone: +33 2 30 96 48 43