Our history
At Heyliot we share the vision that we cannot understand the world around us without learning to listen to it. We must then hear its weak signals and know how to interpret them in order to better consume the resources at our disposal.
Our objective is therefore to digitize the physical world in order to better understand it and bring value to our customers' businesses.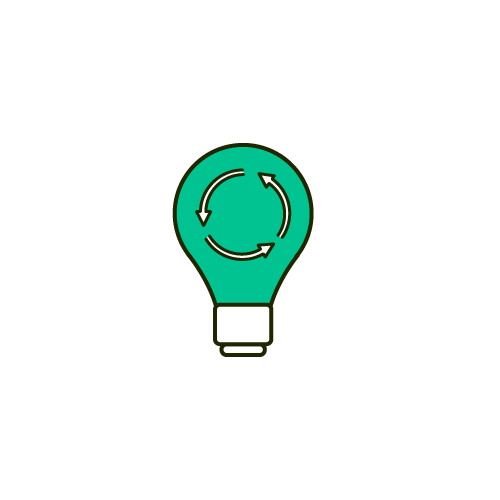 Innovation
A unique sensor in a growing market.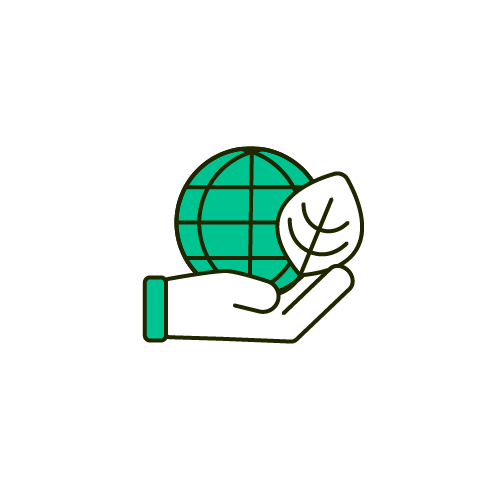 Ethics
Today, through information management, we have an impact on our environment.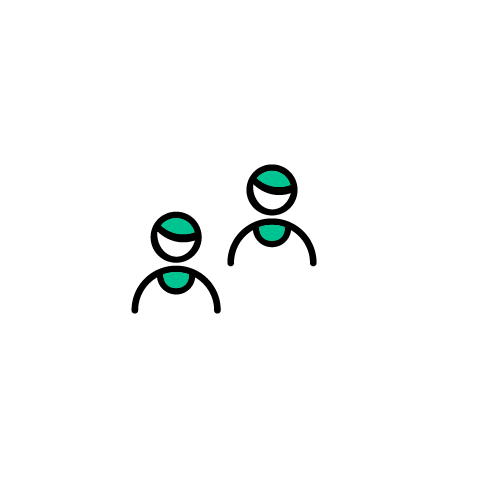 Human team
A close-knit, caring and collaborative team.
Passionate about computers, Cyril has been working in this field for more than 16 years. His various experiences in software development, systems administration and telecoms allow him to understand all the components of an information system. Always looking for challenges, he is able to connect any everyday object !
Loïc has 14 years of experience in the telecom industry and has participated in the last few years in the various major transformations of the communications world. From the launch of the first ADSL to the death of the minitel, through the implementation of the first cloud services, Loïc has always wanted to take part in these mutations. He is convinced that the IoT is a new page being written where Heyliot will be one of the protagonists.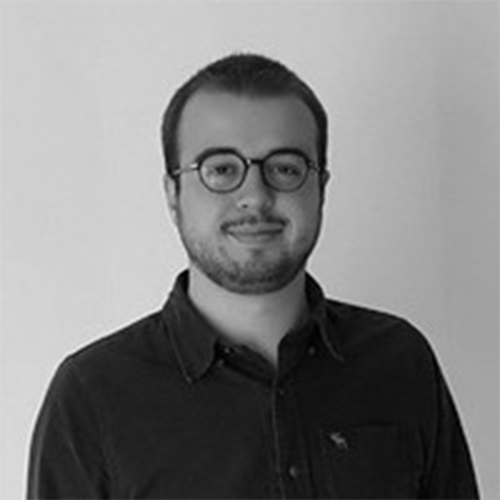 Nicolas Thibodaux
Embedded Systems Engineer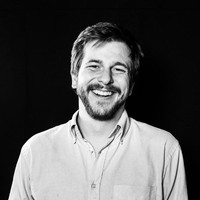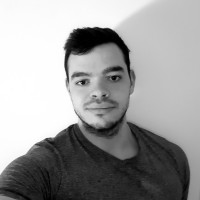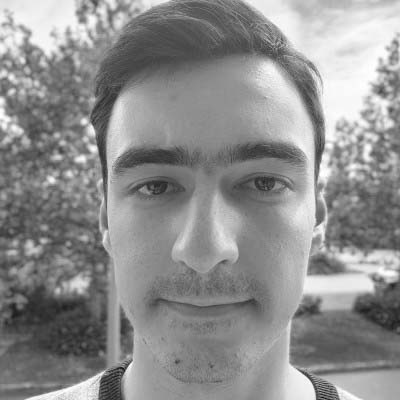 Antoine Delaunay
Developer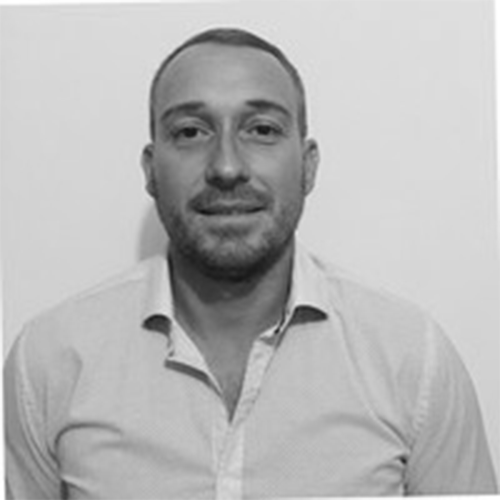 Jérôme Le Ny
Business developer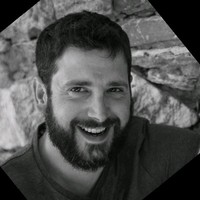 Thibault Boyer
Project Leader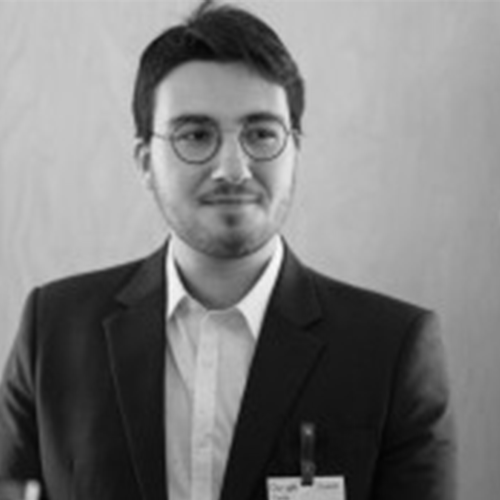 Curtis Coureau
Project Manager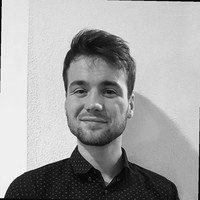 Dylan Lebreton
Data Scientist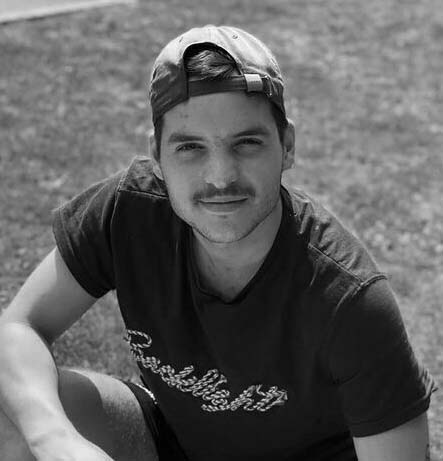 Jérémy Ribault
Installer technician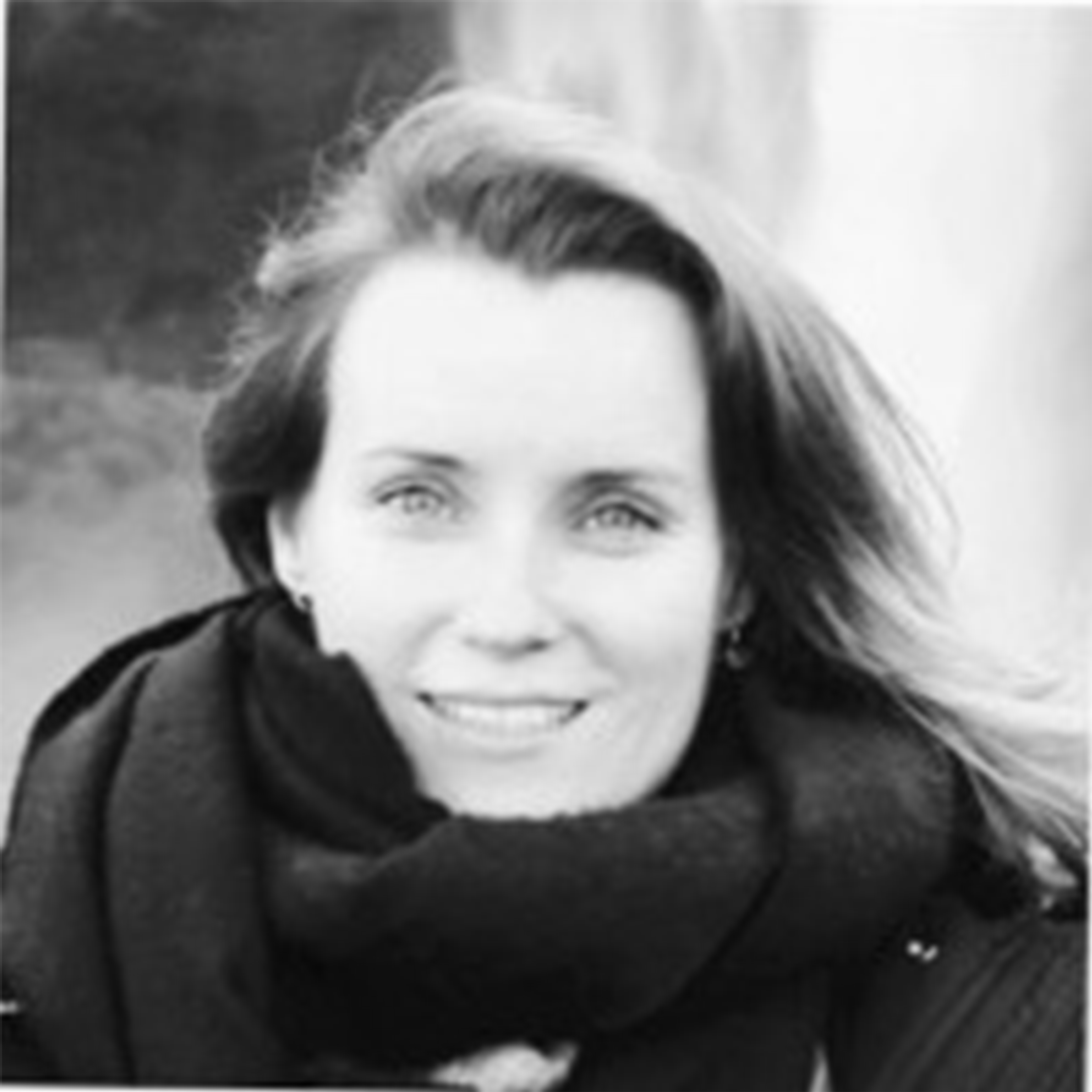 Marina Chauvet
Office Manager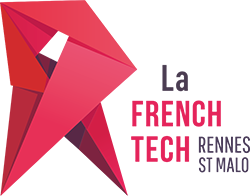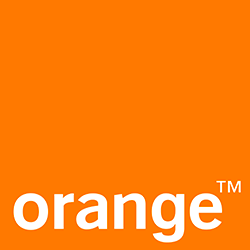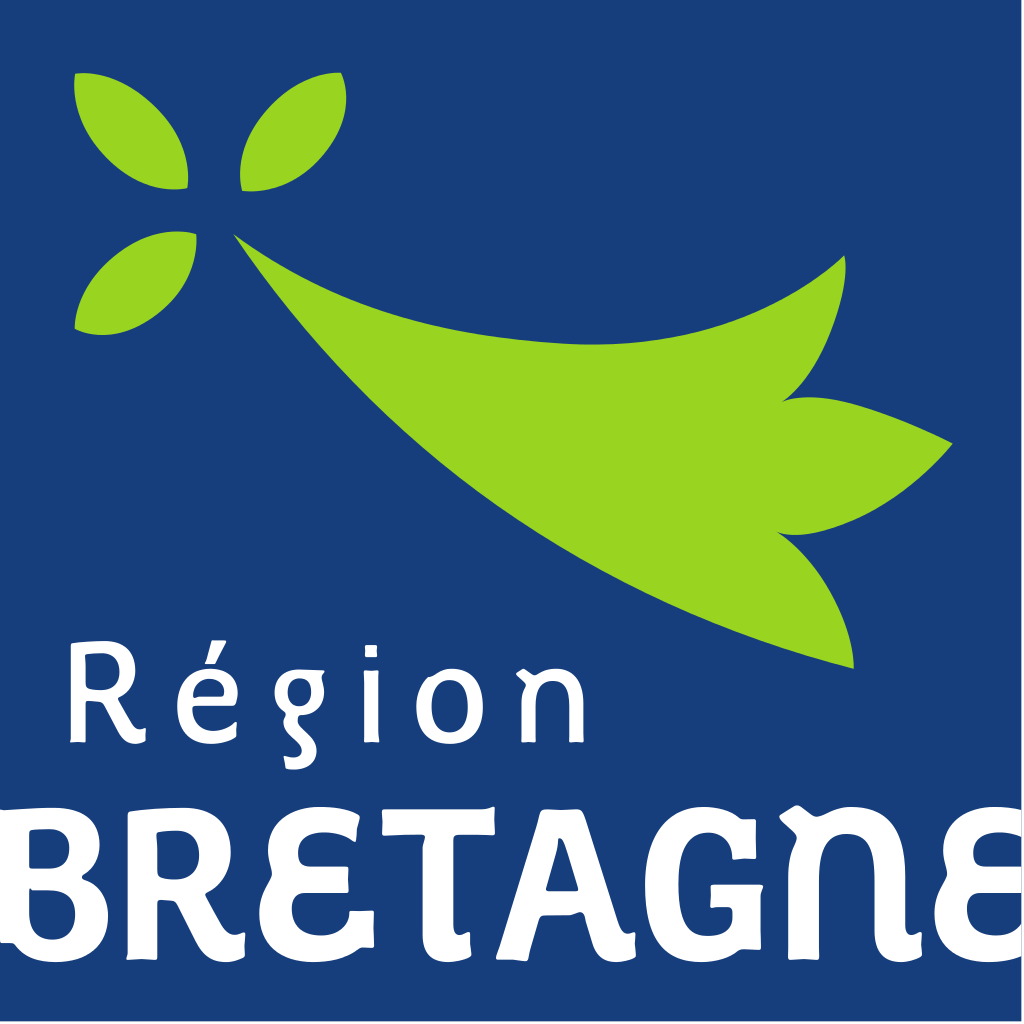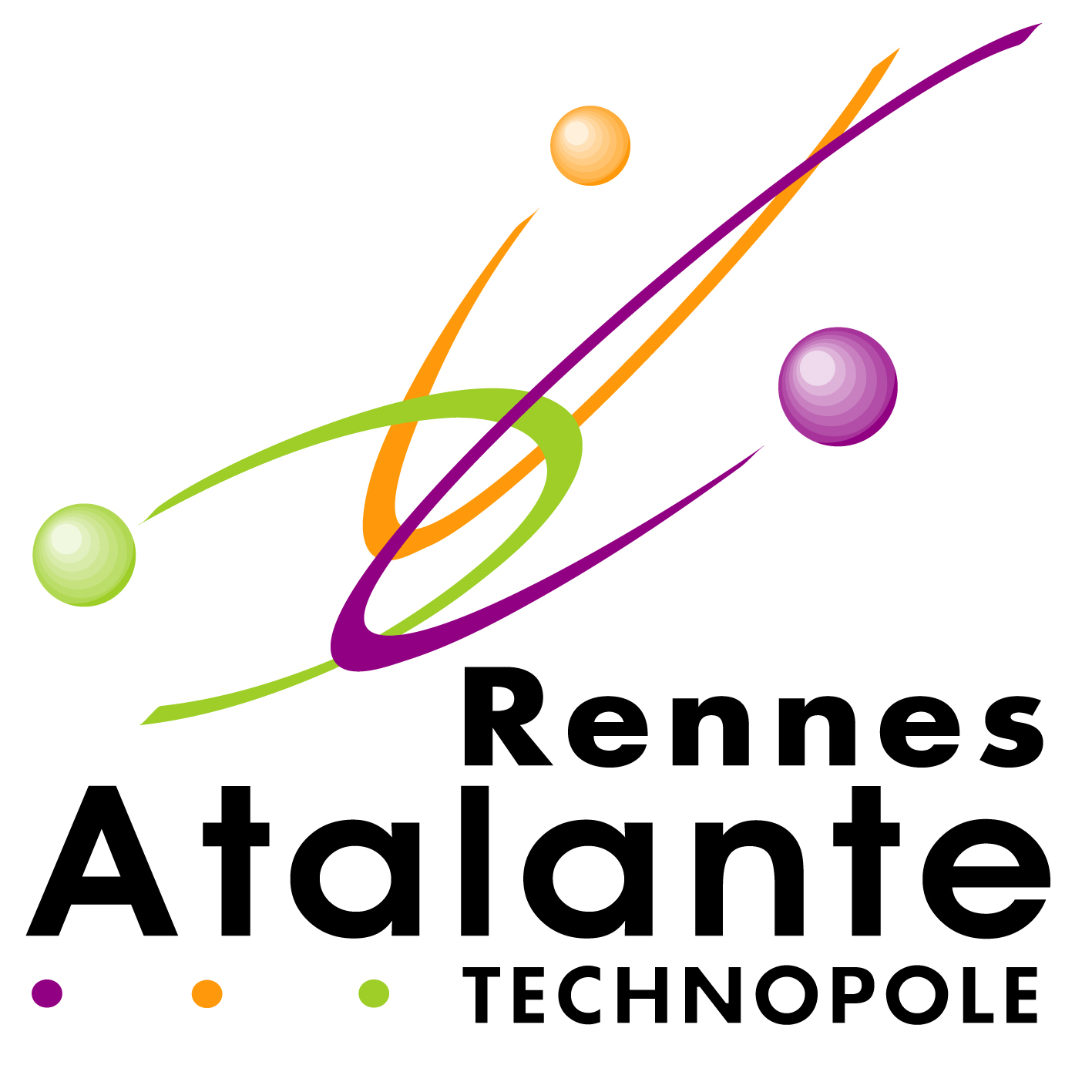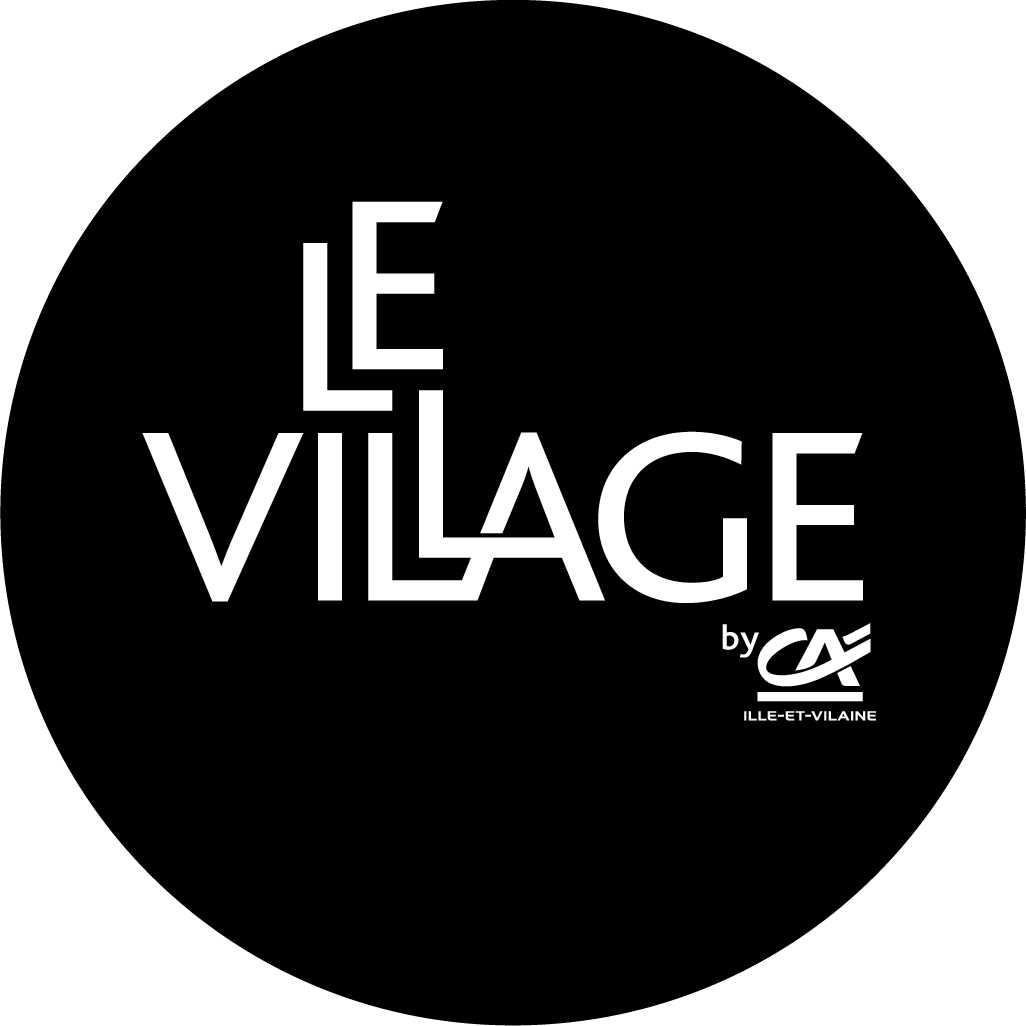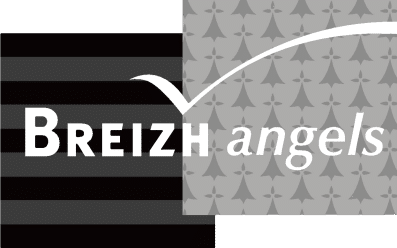 Don't wait any longer, test our solution for free !

13 A Quai D'Ille et Rance
35000 RENNES
Téléphone: +33 2 30 96 48 43