Heyliot and SULO : a first collaboration on biowaste management !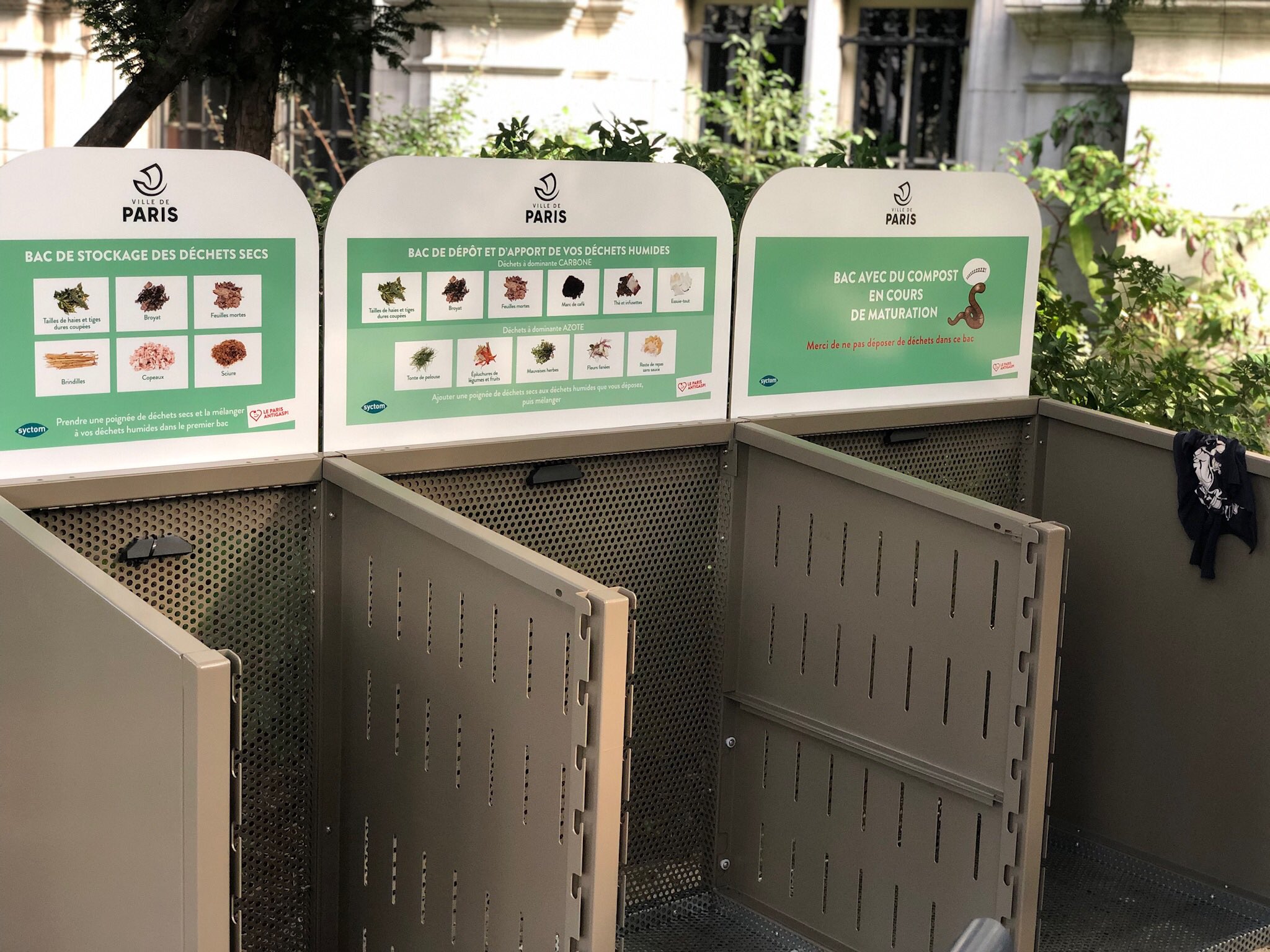 Installation of the "Heywaste" sensor in a compost bin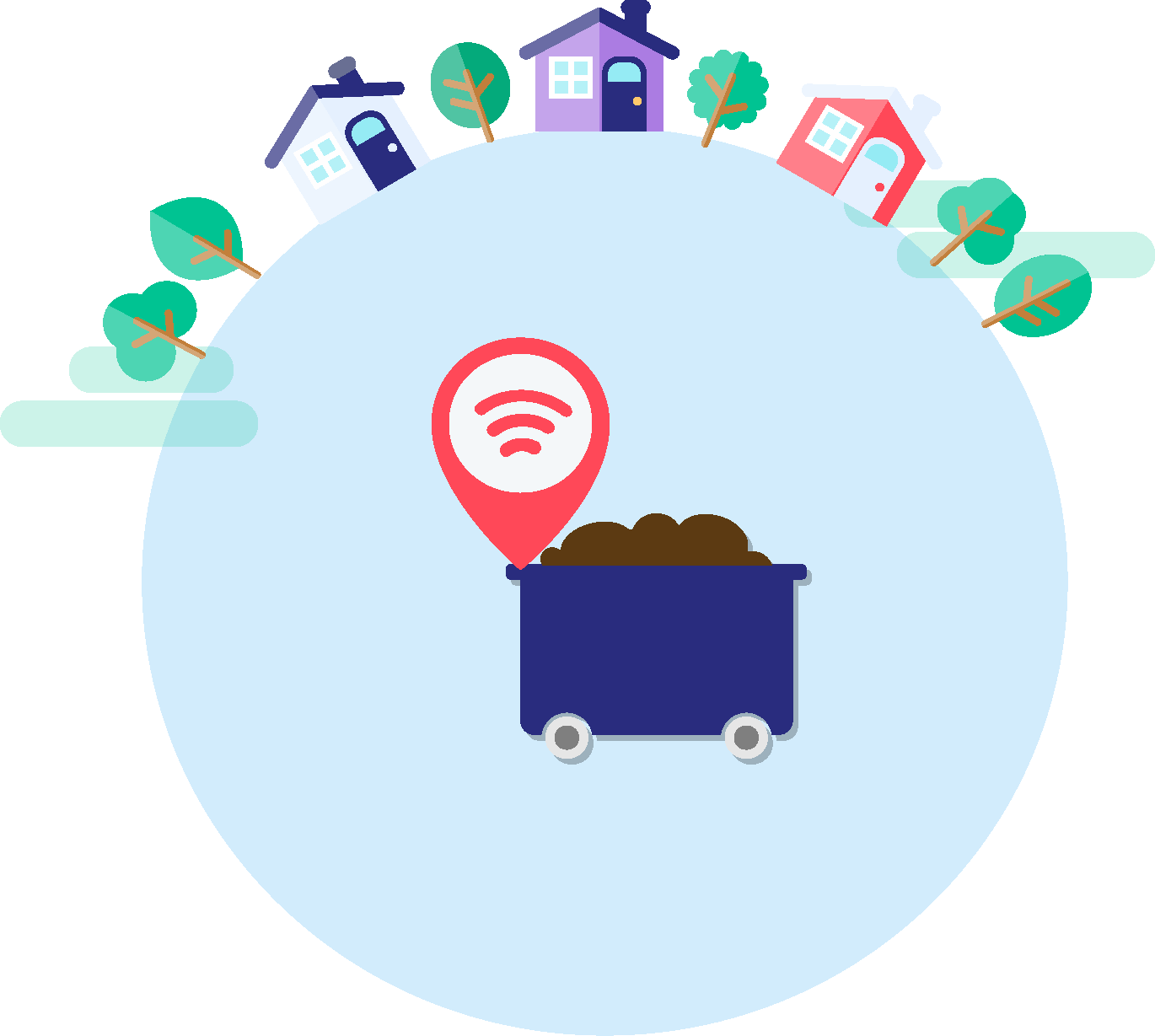 Measuring the impact of composting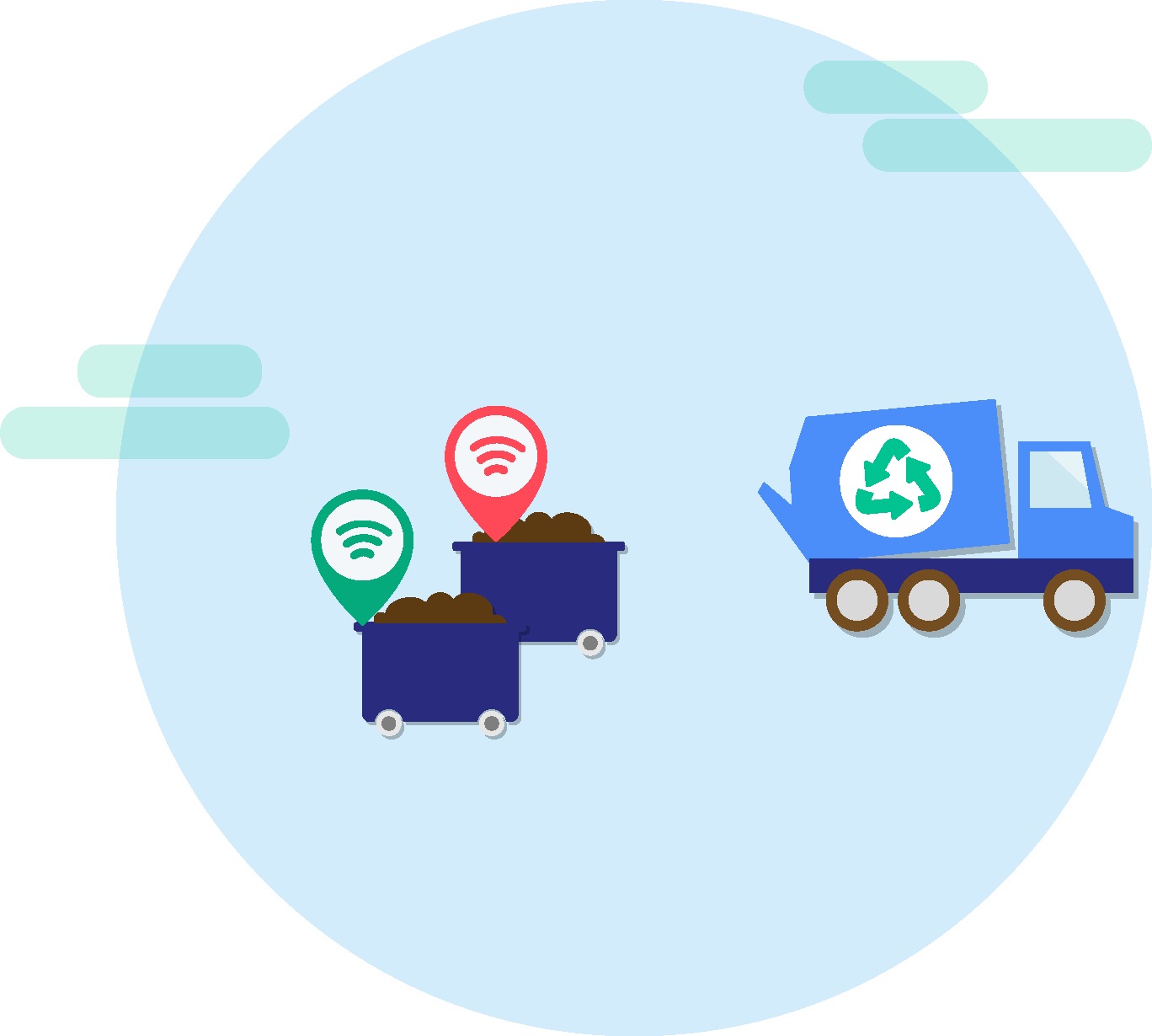 Be alerted at the right time in order to better manage the different sites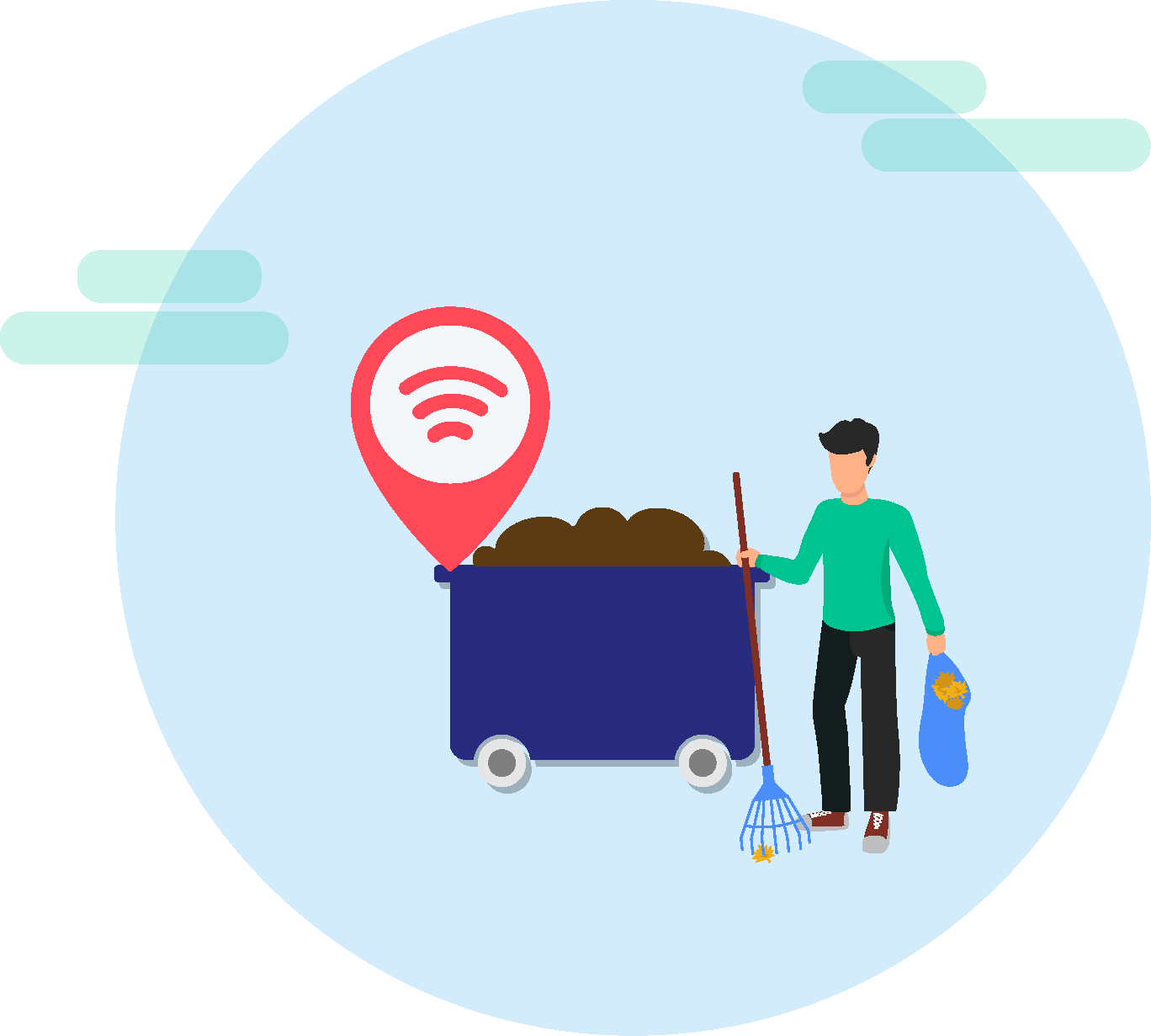 Keeping humans first : the Master Composter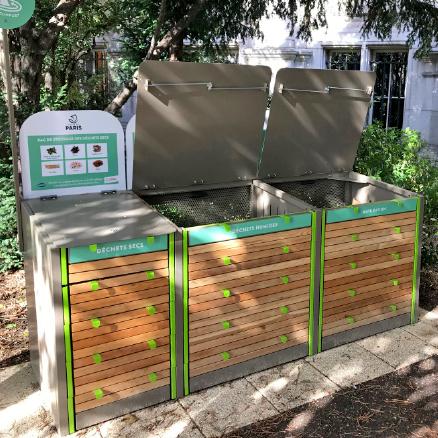 Eco-designed and sustainable furniture
Up to 4 bins can be assembled to follow the different stages of bio-waste composting: shred storage bin (fragmented wood to be mixed with the waste), bio-waste input bin, compost maturation bin, mature compost storage bin. These bins are manufactured in partnership with Abri Plus , the leading manufacturer and installer of custom-made shelters in France.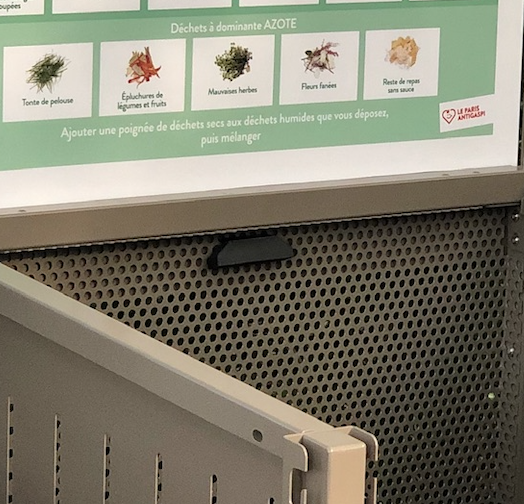 Heywaste : the connected sensor
Regularly and accurately measuring the quantity of material in the bin, this sensor uses long-range, low-power radio technology to transmit its measurements to a management platform.
Key figures of our collaboration
Installed between September 2019 and June 2020, the sensors have made it possible to collect data and monitor the quantity contained in the composter, the precise use of the device by local residents, the state of maturation of the compost and the geolocation of composting sites.
This collaboration now enables us to support local authorities in deploying sorting solutions by providing reliable digital indicators. These indicators allow us to evaluate production volumes in order to size the most appropriate solutions, making composting even more efficient.
LITERS OF FILLING PER DAY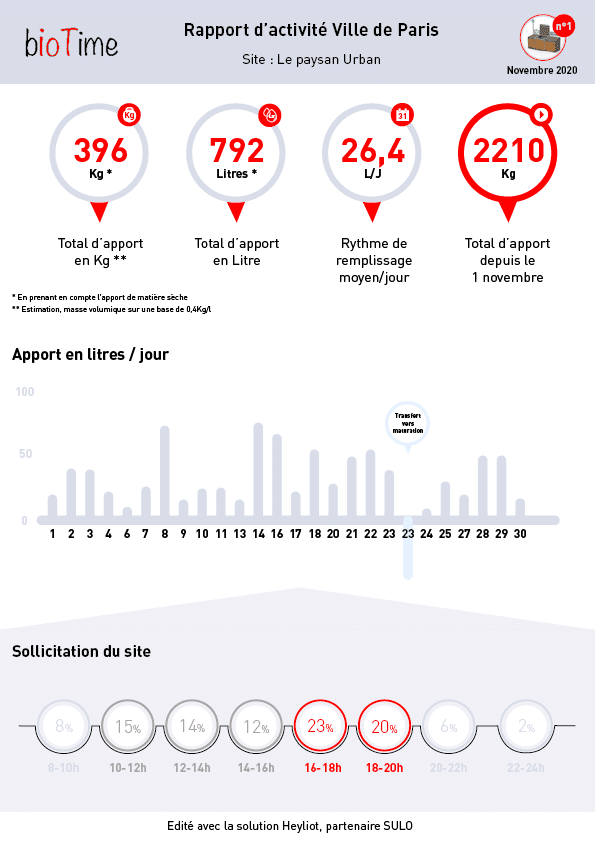 Heywaste is also a weekly, monthly and quarterly report which allows to follow the overflows, the balance between deposit and dry matter and to measure the demand of the deposit point through an estimation of the inputs and volumes produced.
These sources of information are essential in the management of facilities by the local authority and master composters in order to measure the impact of waste treatment actions.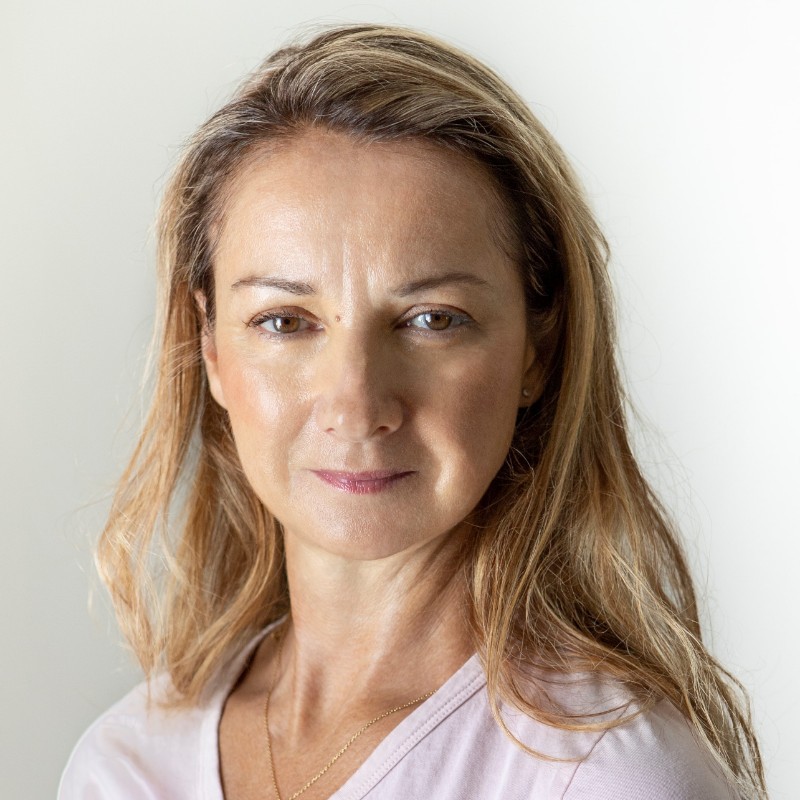 Catherine GELINEAU
Biowaste Market Expert, SULO
"We are proud to present this revolution in the composting era. The arrival of the IoT in the service of sorting, is a guarantee of the professionalism of the sector and an optimized management, which all the actors dreamed of. From now on, local authorities will have the means to analyze and anticipate their needs."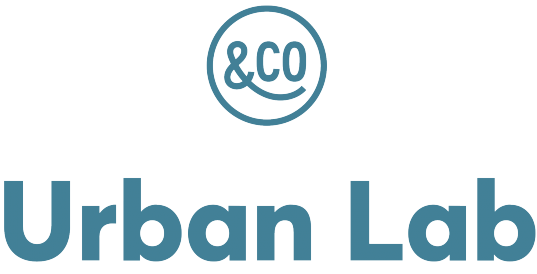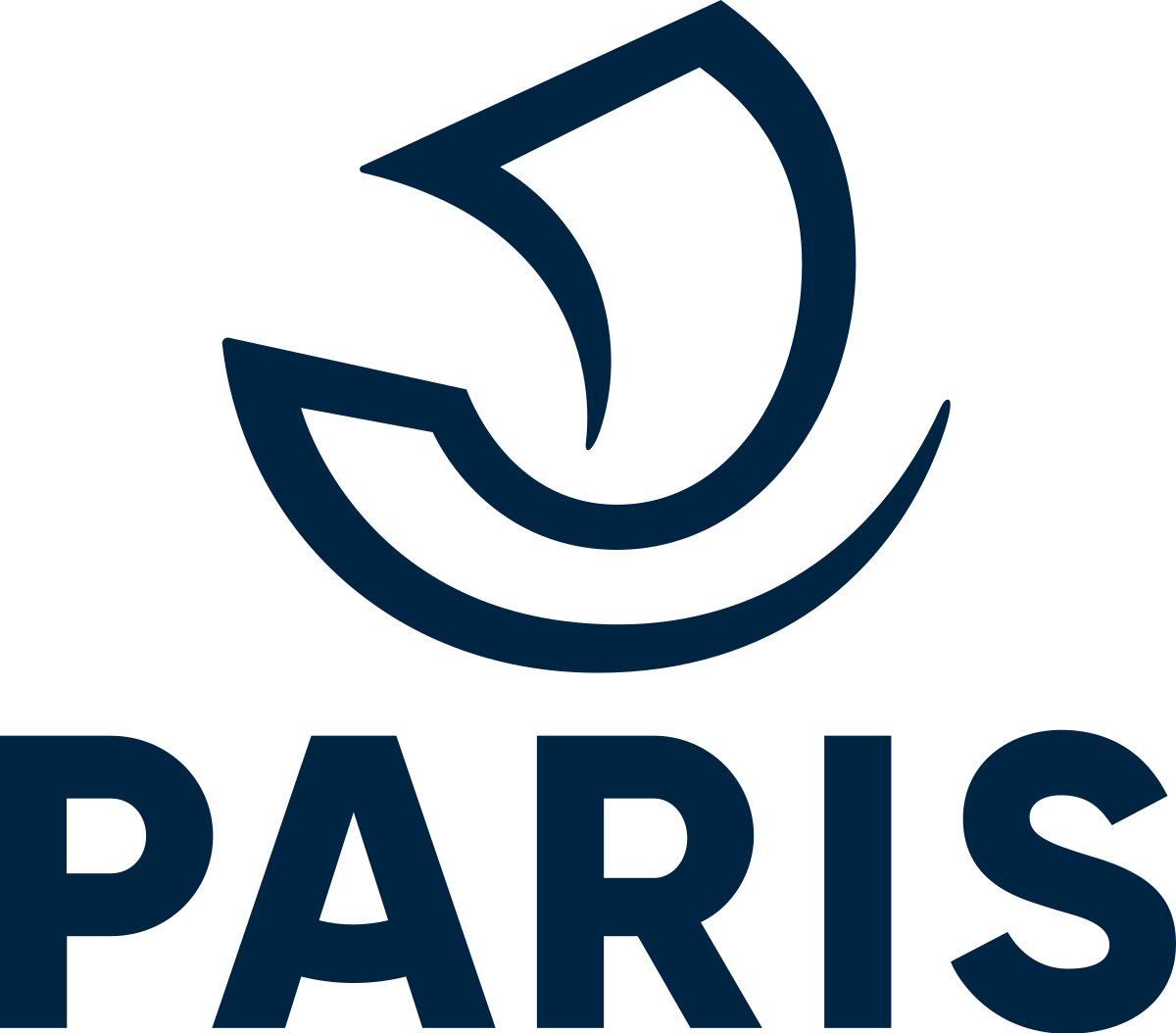 Leave us your contact information! 
Are you interested in our solution ? Don't wait any longer to test it !

13 A Quai D'Ille et Rance
35000 RENNES
Téléphone: +33 2 30 96 48 43