Experimentation Urban Lab QIU Paris 13ème
How the Heywaste solution helps Citeo to better collect its Trilib voluntary contribution points.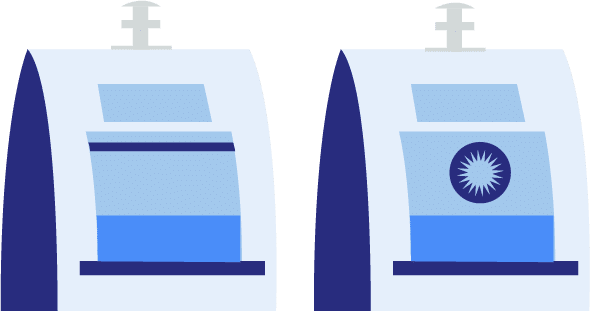 The project
Heyliot was looking for experimentation grounds to test its Heywaste solution and applied to Urban Lab's Paris Left Bank Urban Innovation District program.
The experimentation began in February 2019 and was completed in December 2019. The sensors were installed on the Trilib voluntary supply terminals set up by Citeo and the City of Paris in the 13th arrondissement. The objectives of the experimentation? To test the technology (ease of installation, operation, performance, reliability of measurements, etc.) and to test the digital platform on which the data is communicated to Citeo and its collectors Derichebourg and Carton Plein.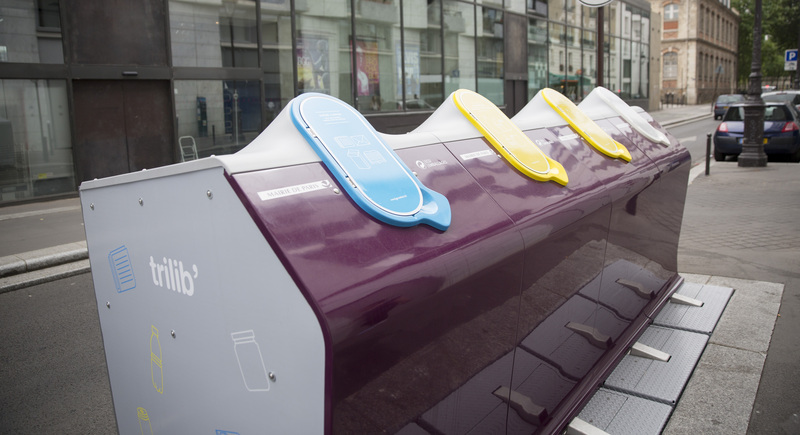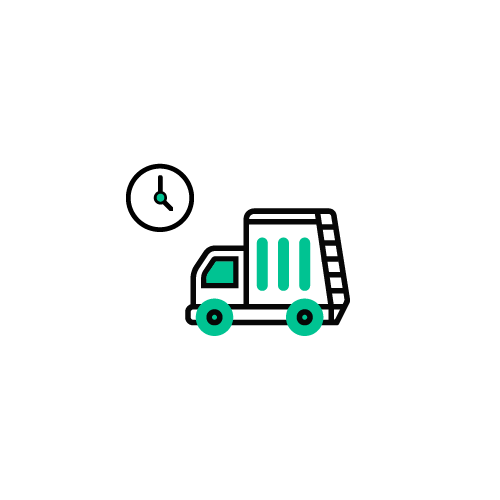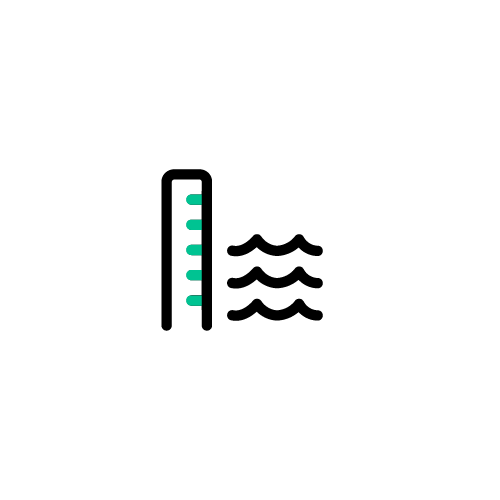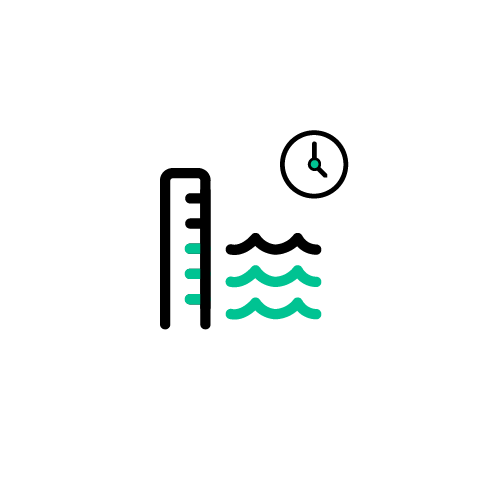 Time required to reach the 50% level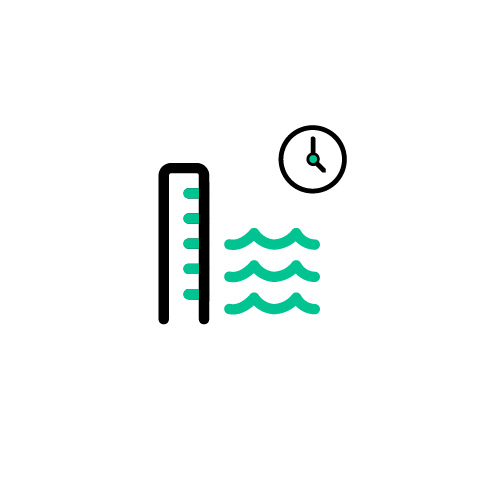 Filling time to more than 100 %
Results of the experiment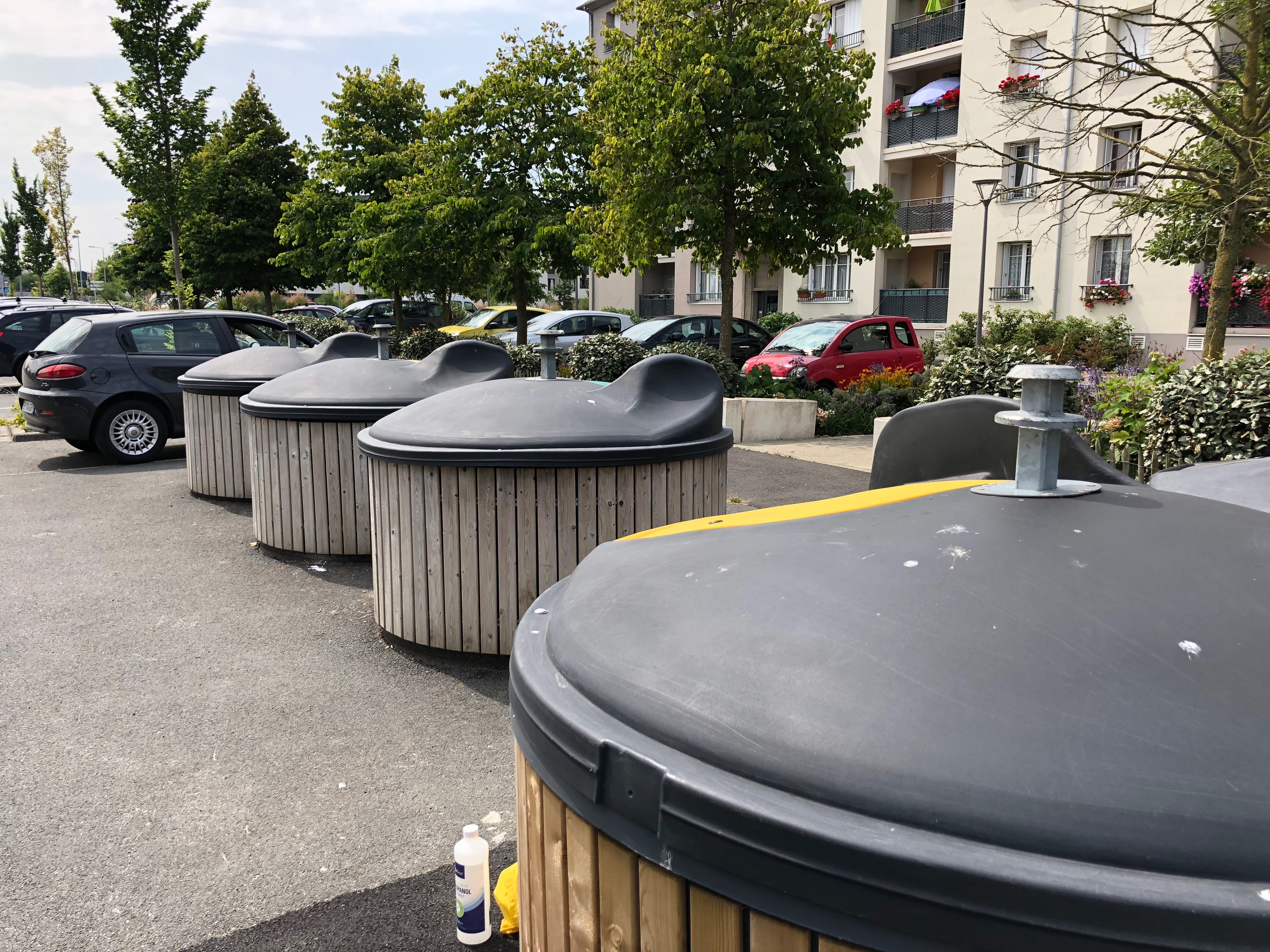 10 months
between February 2019 and December 2019
10 sensors
installed on 7 voluntary contribution terminals
A successful project, the experimentation of which has revealed technical improvement paths, which are currently being integrated. A relevant solution, simple to implement, agile and competitive. Great market prospects, which are being materialized through orders and partnerships with key players.
Would you like a free demo?
We would be delighted to offer you a free demonstration of our solution and to discuss your project with you.

13 A Quai D'Ille et Rance
35000 RENNES
Téléphone: +33 2 30 96 48 43