Hi, I'm Gabin, I'm 19 years old, I live between Rennes where I'm doing my studies in business school as well as my internship at Heyliot and Trévron, a small village in the Costarmoric region (Best department) where I come back from time to time to see my family.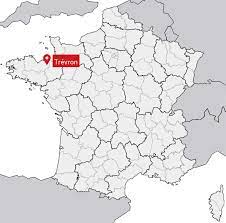 What is your educational background ?
My educational background is quite ordinary, I have an STMG baccalaureate that I acquired in Dinan in 2020 (yes, the covid baccalaureate) and I am now based in Rennes where I am doing my first year of studies in business school at the Rennes school of business in bachelor of management.
How did you get to Heyliot?
I was looking for an internship, I was sending requests without ever getting an answer until one day I was told about Heyliot, what they were doing and their innovation. Whether it was in terms of ideas or working methods, the Heyliot concept immediately appealed to me and I decided to contact one of the founders Cyril Pradel. After two interviews they agreed to host me for 2 months and I thank them for that !
How did your internship go ?
I really had a great internship, whether it was the atmosphere or the missions I was given, I was able to discover and learn many things about the internet of things, smartcities and everything that encompasses waste such as collection or recovery, this knowledge will undoubtedly be very useful in the future. This was not my first experience in a company, so I thought I had a little idea of how it was going to be, but I was clearly mistaken, I had a completely different experience. I first learned how to use and understand the different tools Heyliot uses and then I was given more important tasks that contributed to the smooth running of the start-up.
I found it very rewarding that everyone trusted me and helped me to integrate all the subtleties that I was missing.
What were your assignments during your internship ?
At the beginning, I had communication missions which consisted for a lot of following the news of waste, I kept myself informed thanks to my news watch, the competitive watch and the prospect watch on illegal dumping, collection and recovery of bio-waste, composting, smartcities, manufacturers of RRP (Voluntary Waste Collection Points), the competitive market as well as IoT. The missions I was then given were halfway between assisting the project manager in the follow-up of customers, assisting the installation technician in its deployment, and assisting the embedded systems engineer in the assembly of the sensors.
As far as customer follow-up is concerned, I was able to check the collection, quantity and quality of the data processed with Excel, send out after-sales services with inventory, and write emails for various customer questions via the helpdesk.
With the installation technician I was able to assist him in his pre-deployment work to locate the points, name them and adjust the configuration of the various sensors to be installed. I also accompanied him after his installations in the analysis of the data from these sensors to ensure on the one hand the satisfaction of the customers but also the good functioning of these new points. In this rich experience I also had the chance to participate in the assembly of Heyliot's innovative solution, which allowed me to better understand the product we sell.
What were your objectives and did you achieve them ?
My personal goal was first of all to see and understand how Heyliot and a start-up in general works, to be interested in every subject, to be curious, to understand every new word I heard (there were a lot of them), I think I succeeded in reaching this first goal.
Then after integrating all this I just wanted to help because after 3 days I already felt like part of the "Heyliot family" and it was important to me to help Heyliot's goals become my own.
What did you learn about the world of waste? About the smartcity ?
I had very little knowledge about these subjects but during my first days of internship, everyone took their time to show me, explain to me and help me (a big thank you to all of you) to get the necessary information to understand what was expected of me during these two months. The waste industry is huge and has very few limits at the moment because it is the future. I was able to discover the different waste collection companies, the big companies that deal with the recovery of these collections, the many manufacturers of these famous voluntary drop-off points that choose our solution, all these companies were unknown to me as well as their working methods and their organisations. Heyliot succeeded in showing me the path of our waste through the many companies, associations, groups … I also learned a lot about smartcities such as Lyon, which is a model, Lyon has managed to combine the digital transition, sustainable development and human evolution, which allows it to assert itself as a smart city. The smartcities were born thanks to the IoT, in other words the Internet of Things, which can be found more and more in all the innovative solutions and connected objects in the environmental sector but not only.
What will you remember about your experience at Heyliot ?
This may sound false but I think I will remember everything, I don't think there is one moment in particular that has marked me the most, I had the chance to observe a lot of situations during this internship, I experienced funny moments, more stressful moments due to internal or external mistakes, very serious moments and it is this globality that allowed me to discover more about the world of work, trade and of course the world of waste which is much wider than I thought.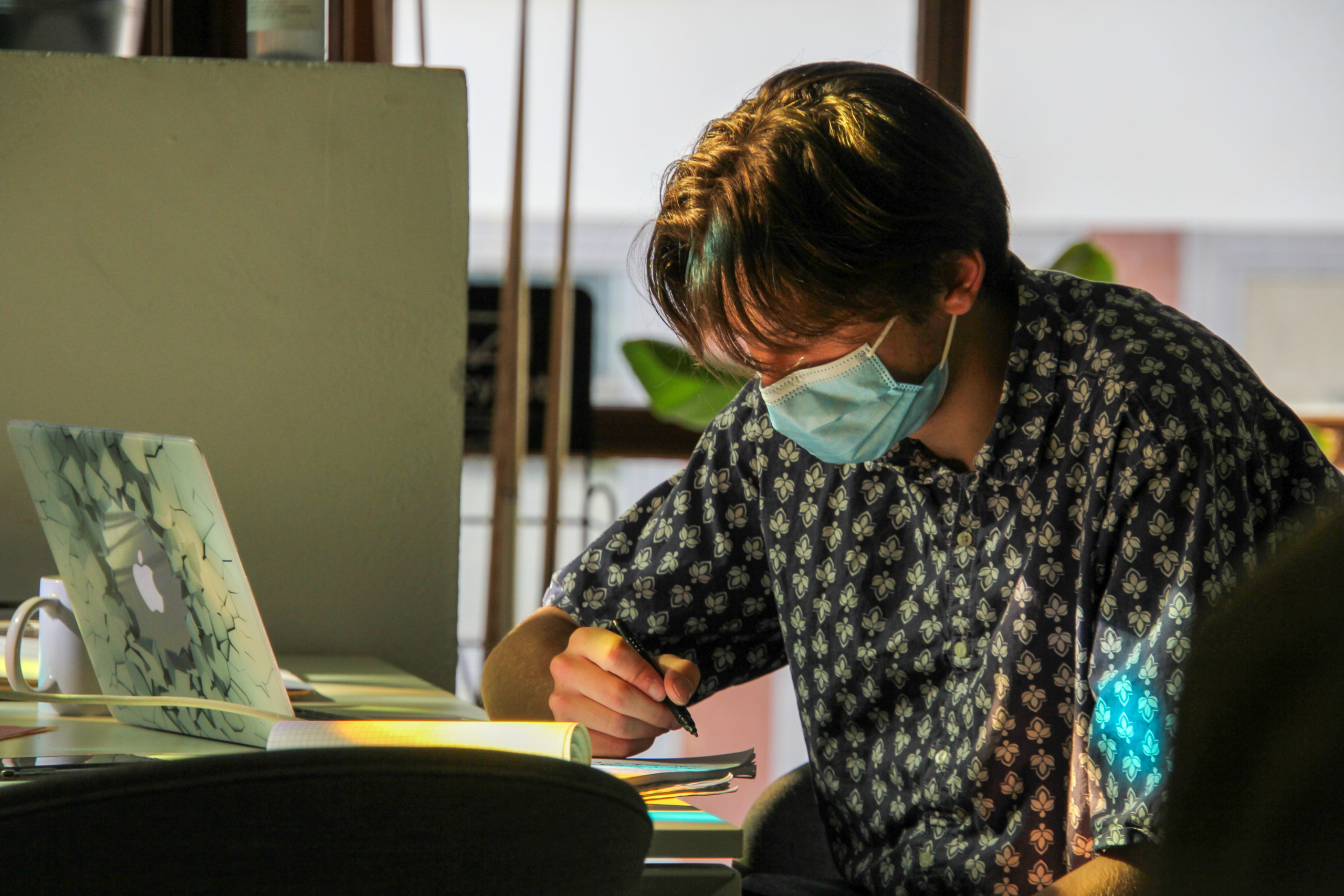 What advice/fun fact would you give to the next trainee joining our team?
I don't know if I'm the best person to give advice, but to you, future trainee Heyliot, practice pool, don't forget your badge, nor your computer. But if I can give a more serious advice it would be to be curious because for me it is what allowed me to discover as much as possible.
And after your internship at Heyliot, what do you do ?
After my internship, my objective is to validate my school year so that I can go on holiday.
Any last words to add?
A big thank you to Heyliot who allowed me to live a great adventure that is already ending ! See you soon