New provisions of the anti-waste law for a circular economy (AGEC law) came into force on 1 January 2022. Let's discover together 8 major changes in the packaging, recycling and waste treatment sector.
Published on 10 February 2020, the AGEC law aims to move towards waste reduction through 5 concrete axes : the elimination of disposable plastic, better consumer information, the fight against waste and reuse, the fight against programmed obsolescence and the improvement of the production circuit ("better production").
1.

Deployment of the Triman logo to help sorting
To encourage sorting and make it more efficient, the Triman logo will have to be put on all products to inform that this waste is subject to a sorting rule. The logo will be accompanied by clear sorting instructions: return to the shop for electrical and electronic equipment, specific bins for batteries, yellow bin for packaging, etc.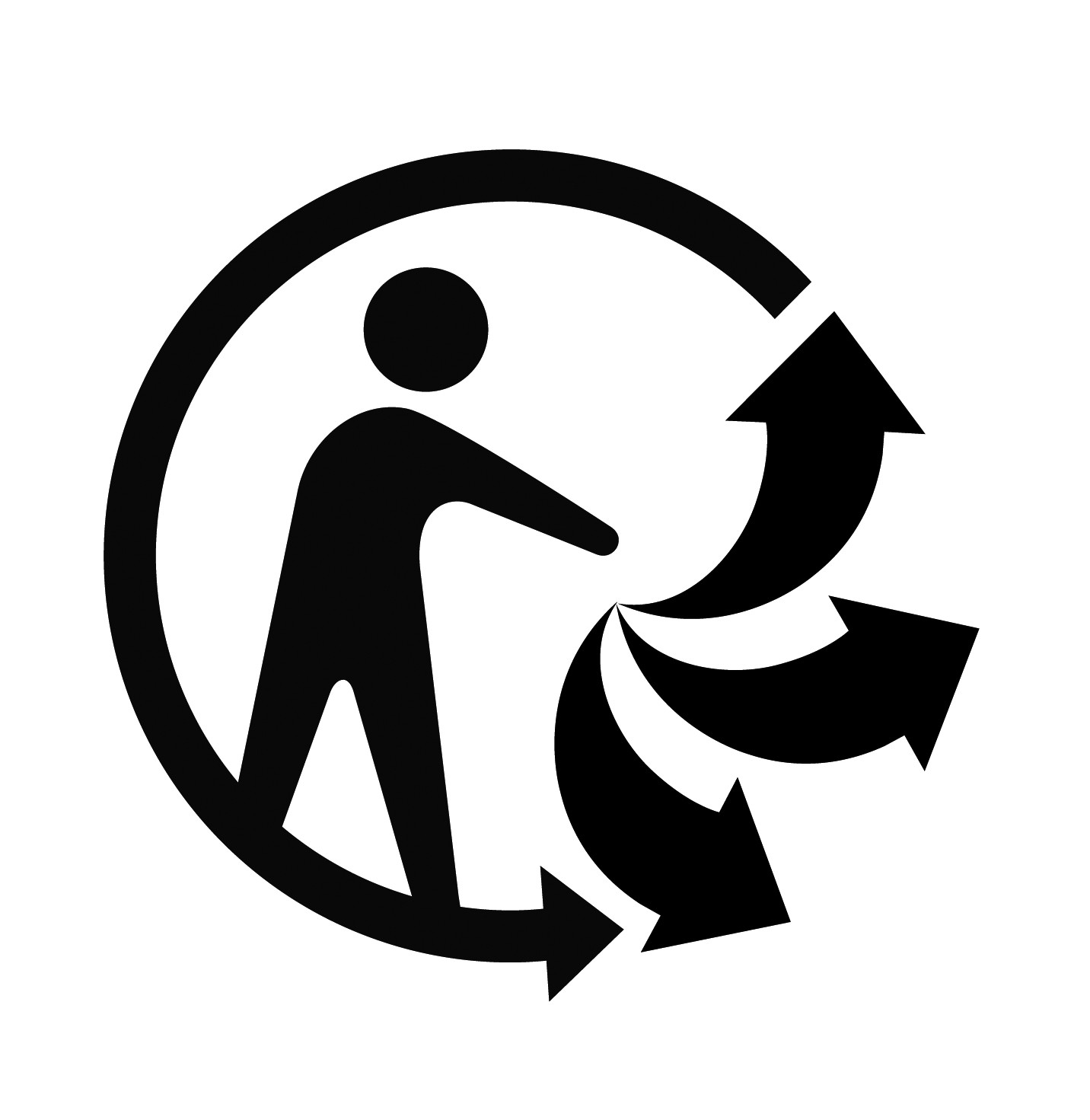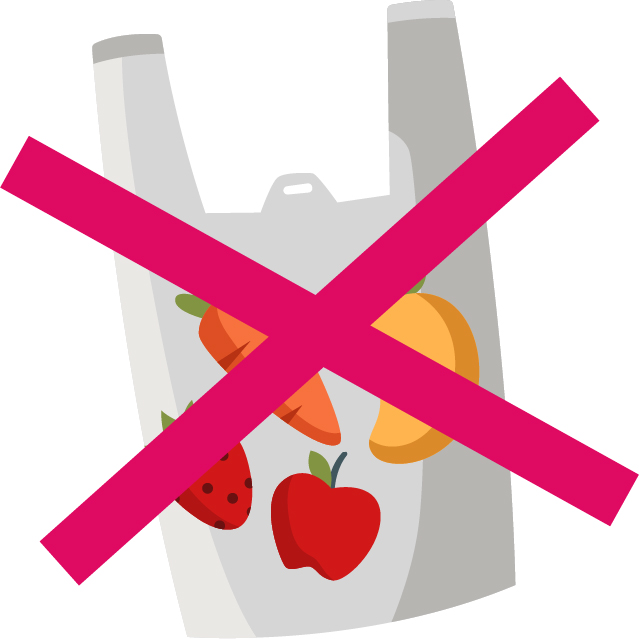 2.

Ban on plastic packaging around fresh fruit and vegetables

weighing less than 1.5 kg
Some 30 fruit and vegetables will be sold without plastic. The aim is to reduce our consumption of packaging, especially single-use plastic. The sale of non-biodegradable plastic tea and herbal tea bags will also be banned.
3.

Extension of the period of the legal guarantee of conformity
The legal guarantee of conformity for second-hand products is extended by 6 months. From now on, a lack of conformity that appears within 12 months on a product bought second-hand is presumed to have existed at the time of purchase, unless proven otherwise. An extension of 6 months is also applied to the legal guarantee of conformity for a repaired appliance.
4.

Collection of new specific waste in shops
You can now drop off your used furniture, empty or full dangerous products (paints, glues, etc.) in the shops so that they can be reprocessed appropriately.
5.

Ban on disposal of unsold non-food items for professionals
In order to promote the donation and recycling of products, the anti-waste law prohibits producers, distributors and online sales sites from throwing away their unsold textiles. Clothes will have to be donated, reused or recycled to give them a new life. Other items such as hygiene products, household appliances and furniture will also have to be donated or recycled so that they are not incinerated.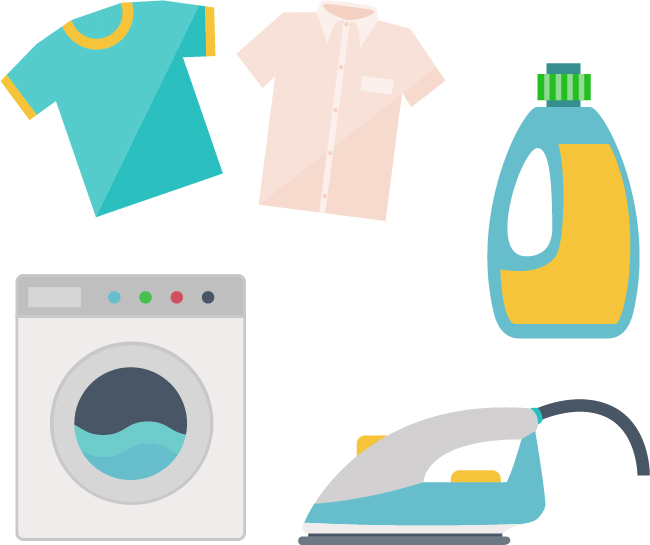 Are you a professional and don't know what to do with your unsold textiles ? Do you know Origin ? It is a company that collects, sorts and gives a second life to clothes !
6.

Information to consumers on the greenhouse gas emissions related to their internet and mobile phone use
Internet service providers and mobile operators will have to communicate to their subscribers the greenhouse gas emissions linked to their internet and mobile consumption. This information will make it possible to raise consumers' awareness of the impact of their digital consumption on the environment and the climate.
Fast food outlets and restaurants will no longer be able to offer free plastic toys on their menus. Restaurants that wish to continue giving out free toys with their children's menus will have to offer toys in other materials, such as wood or cardboard.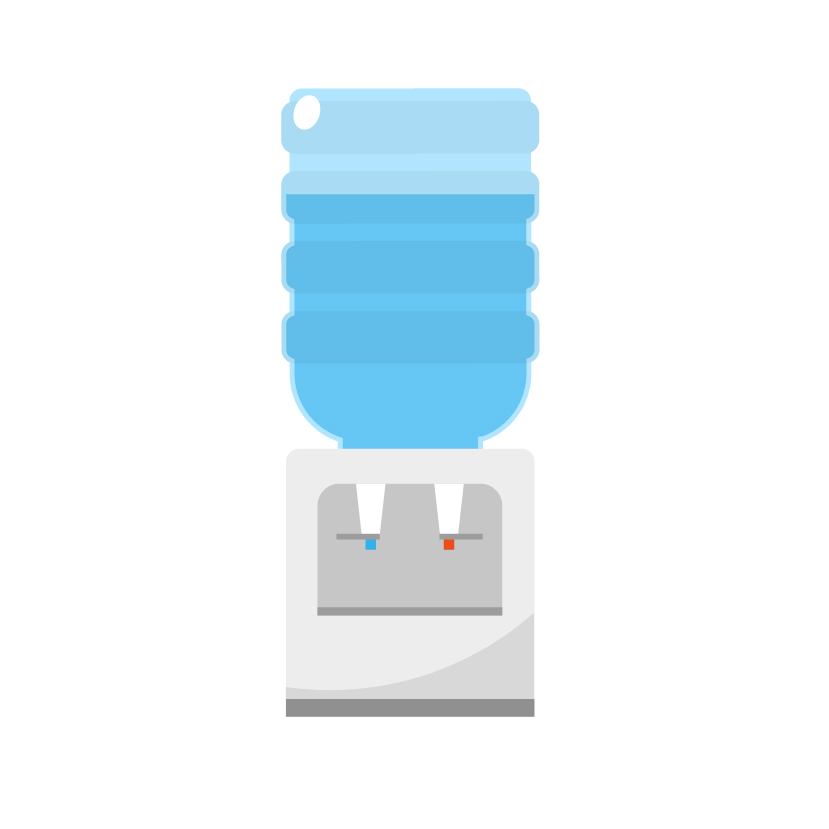 8.

Mandatory water fountains in establishments open to the public
Establishments open to the public such as train stations, schools, universities, hospitals will have to be equipped with at least one drinking water fountain accessible to the public free of charge to avoid the purchase of plastic water bottles.