You've probably heard of big data, datascience or open data, data is omnipresent in today's connected world. The analysis of this data makes it possible to transform the data into new information. They help cities and companies in their decision-making or, when combined with other information, produce new knowledge.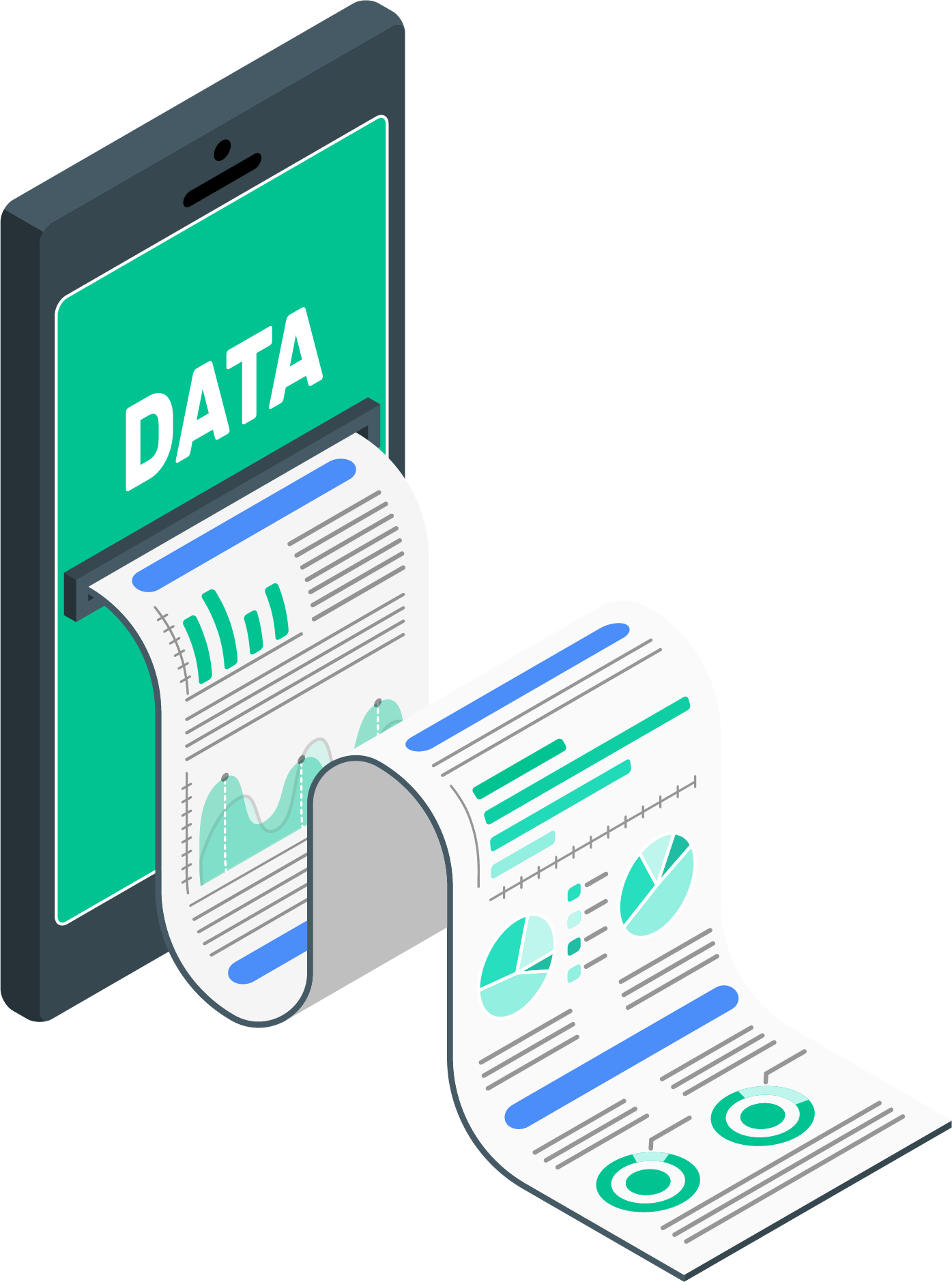 Data is the result of a measurement, it can be collected in a computer program, by a sensor or digitised from a handwritten source. Data has no value in itself, its value derives from the interpretation that is made of it. It is therefore the analysis that enables this data to be transformed into information. It can then be used to make a decision or, when combined with other information, to produce new information.
In order to create tailor-made services for citizens, cities and private actors work together in a dynamic of collecting and sharing information. Indeed, it is interesting to couple data obtained by sensors (such as the Internet of Things) with a city's open source data (weather, temperature, bus schedules, etc.). What is the purpose of this ? To be able to identify the dysfunctions of a city and improve its management.
The example of urban cleanliness
In terms of waste management, cities have the task of reducing or even avoiding their production and of setting up efficient systems for the recovery and reuse of waste. However, waste management is becoming increasingly complex, illegal dumping is more and more frequent and it represents a significant cost.
Data linkage has a real added value for local authorities, it allows them to monitor and regulate the use of resources, to take new decisions, to anticipate and forecast and to develop the attractiveness of the territory.
Data linkage can be very useful in the context of urban waste management. Indeed, we carried out a study on urban cleanliness during a health crisis which enabled us to understand the impacts of this period.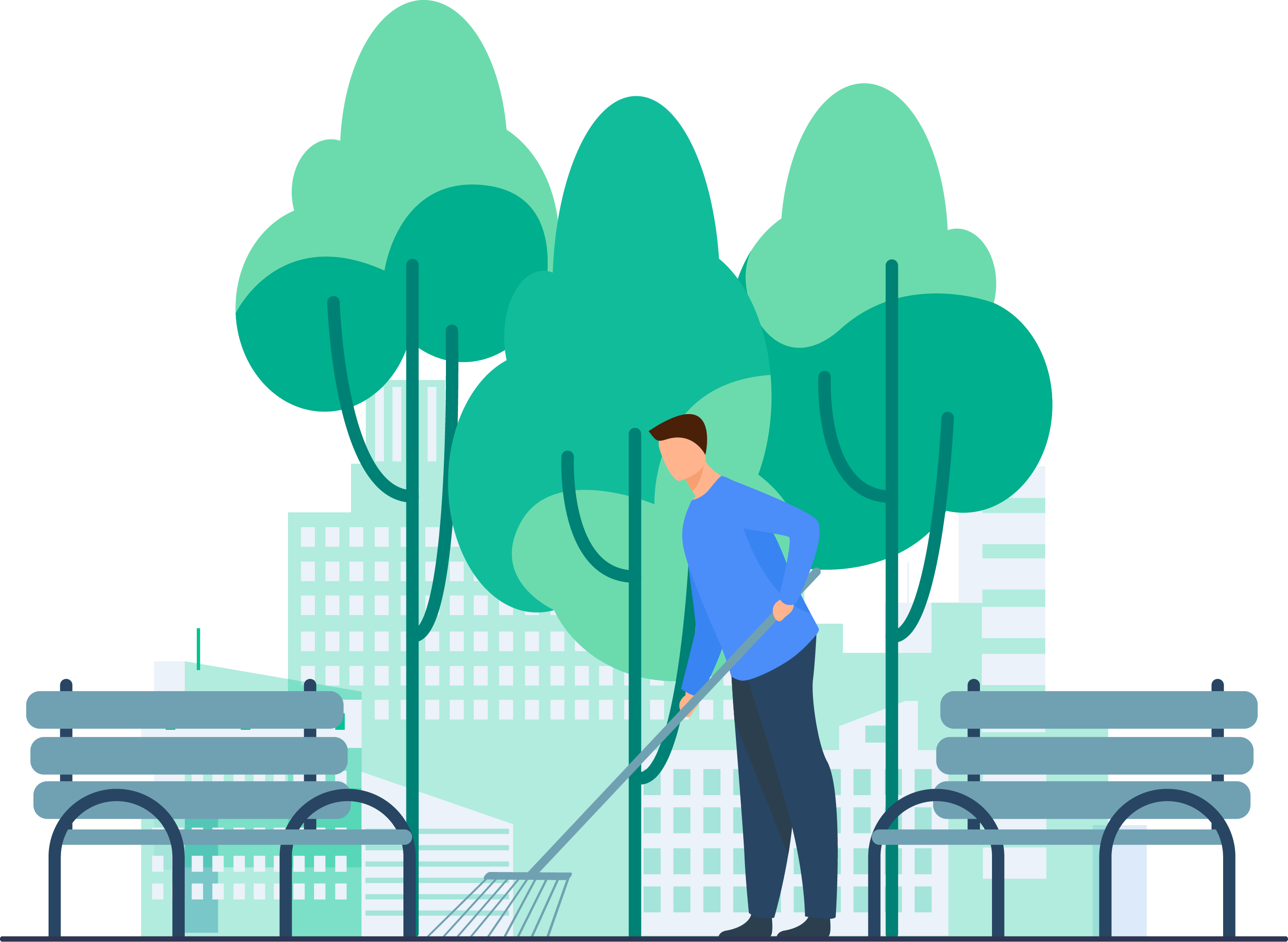 To find the study, click here 👉