The festive season is the time when the most waste is produced. Between gifts, Christmas trees, decorations and meals, our waste production increases by 20%. Here are 8 practical tips to help you enjoy the festive season and limit your waste !
Tip 1 : Give a dematerialised gift
Give your loved ones a unique experience and not something that will end up in a cupboard.
There are a multitude of possibilities : restaurant, massage, night in an unusual accommodation, gift card, concert ticket… you can easily find an idea adapted to each person.
Tip 2 : Give an eco-friendly gift
Water bottles, washable make-up remover wipes, bulk bags, solid shampoo… give a gift that will help preserve the planet. You can give preference to objects made from ecological materials, make your own gifts or buy second-hand gifts like books. And why not try buying a Made In France gift ?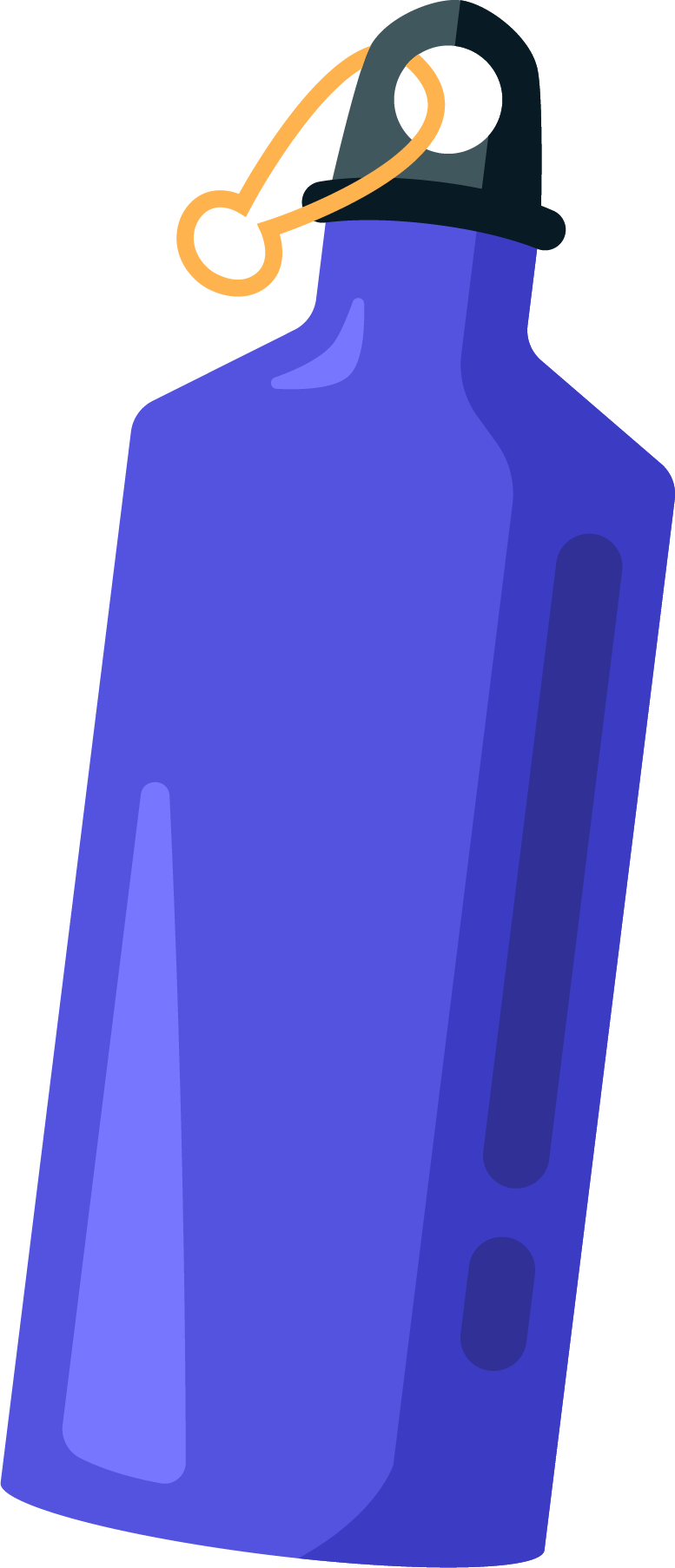 Tip 3 : Make your own gift wrap
To avoid using gift wrap that is not recyclable, buy a box or make a fabric wrap.
If you have the time, don't hesitate to try "Furoshiki". Furoshiki is an ancient Japanese technique of folding and tying fabrics. Objects are carefully wrapped in fabric squares for transport or gift giving. It is a very good alternative to gift wrap.
Tip 4 : Go for natural decoration
Plastic balls, artificial trees, garlands, fake snow… These are all non-recyclable materials! You can take advantage of this period to go for a walk in the forest, you can collect branches, bread apples, holly to make a natural decoration. Convivial and authentic, the plant decoration will dress your interior in a unique way.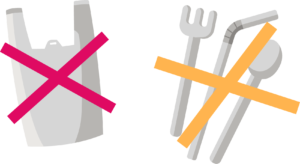 Tip 5 : Avoid disposable items
Choose cloth tablecloths and napkins : you can avoid plastic cutlery and glasses or disposable straws. Why not bring out some old-fashioned crockery ?
Tip 6 : Reduce food waste
Picking up produce from local markets, delicatessens or farm shops can be a great way to reduce your waste, buying in good quantity and supporting local businesses. If you are shopping at the supermarket, opt for loose fruit and vegetables. This way you can also help reduce food waste.
Got lots of leftovers from your Christmas dinner ? Don't worry, just put it in a box and take it home.
Tip 7 : Food scraps, bottles, cardboard, batteries : sort your waste !
A lot of waste can be recycled during the festive season, so keep your good reflexes and give a second life to your waste :
in the yellow bin : small toy boxes, boxes of chocolates, plastic bottles and trays, plastic film and jars, etc. To be able to recycle them, it is important to separate the different elements of the packaging (plastic film, cardboard, etc.) and not to mix them together.
in the glass container : wine or champagne bottles, glass jars, etc.
at the waste collection centre : brown cardboard, electrical appliances, natural or artificial Christmas trees, etc.
in the composter : fruit and vegetable peelings, coffee grounds, newspaper…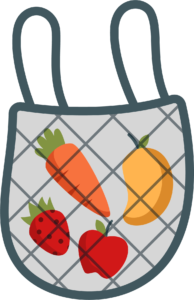 Tip 8 : Donate to a Christmas of solidarity
Christmas is a time for family gatherings, but it is also the ideal time to show your generosity. During this period, as throughout the year, you can deposit clothes that are no longer in use in special bins or donate books, CDs, DVDs, etc.
The Heyliot team wishes you a happy holiday season !